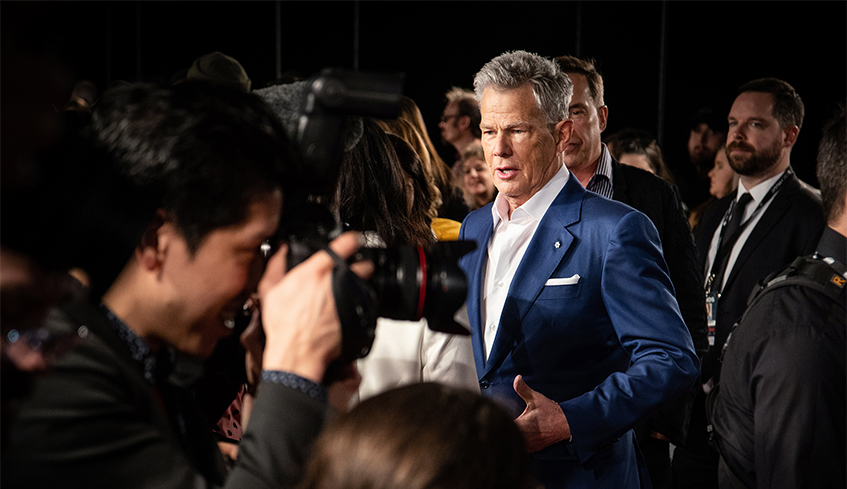 By Whitney South, Best of London. 03.18.19
It was an epic four days of songs, stories and stars as the JUNO Awards descended on London, Ont. — proving beyond a shadow of a doubt, we are indeed a music city.
A flood of festivities had already taken over the downtown core by the time the cameras started rolling on Sunday night as thousands of fans, musicians and industry elite piled into Budweiser Gardens for a night of glitz, glamour, and epic performances.
And what a night it was.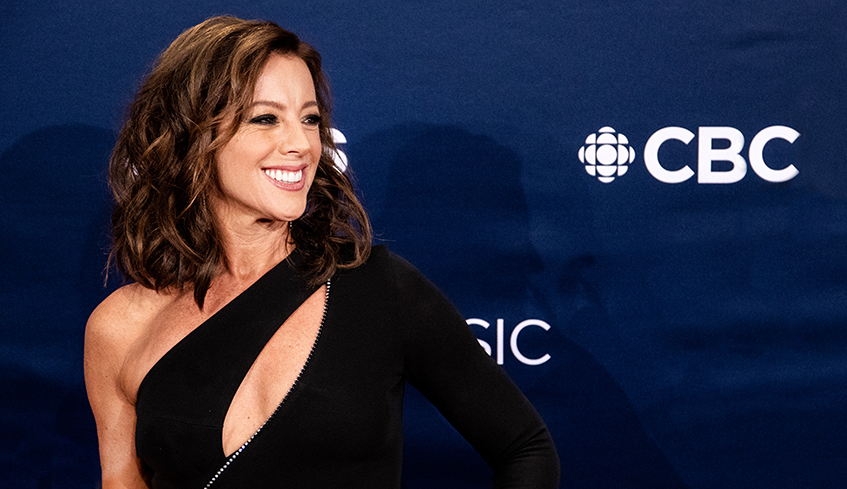 Kicking things off, the country's top musical talent graced the red carpet, from host Sarah McLachlan to Blue Rodeo frontman Jim Cuddy, Canadian Music Hall of Fame inductee Corey Hart and family, to Humanitarian Award recipient David Foster — who quipped Canadian photographers are a lot more polite than their counterparts to the south.
Inside, the evening kicked off with a legendary spectacle, thanks to London's own hit-makers Loud Luxury, along with a little help from the Western University cheerleaders and marching band.
And it never slowed down from there.
With 11 show-stopping performances hitting the stage, including the return of fan favourites Arkells; 2019 Adult Album and Video of the Year winner Bahamas; francophone singer-songwriter and pianist Coeur de pirate alongside Francophone Album of the Year winner, rapper Loud; Indigenous Music Album of the Year winner Jeremy Dutcher, alongside violinist Blake Pouliot; popular hip-hop recording artist NAV; host Sarah McLachlan alongside previous JUNO Award winners Whitehorse; country music duo and first-time JUNO Award nominees The Reklaws; and Pop Album of the Year nominee Tyler Shaw — the hits just kept on coming.
Also keeping the fans on their feet, the evening's stellar roster of presenters embodied a veritable list of who's-who's of Canadiana including francophone rocker Hubert Lenoir; cross-genre sensation, singer-songwriter Jessie Reyez; Canada's Godfather of hip-hop Maestro Fresh Wes; political satirist and author Rick Mercer; host Sarah McLachlan alongside Meriel Reed of London Girls Rock Camp; Canadian ice dancer, Olympic champion and hometown girl Tessa Virtue; and a surprise appearance by world-renowned musician and icon, Sting.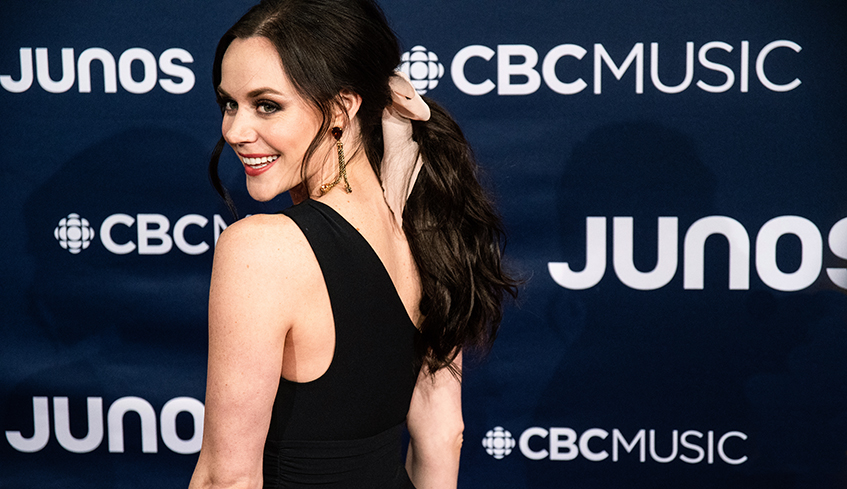 The awards' biggest winner, of course, was Shawn Mendes — who, following his four major wins at Saturday night's gala, also took home Album of the Year and captivated fans with a special performance from his current tour in Europe.
The night also saw some of Canada's brightest stars take home some of JUNO Weekend's most coveted awards. Emerging pop-singer bülow was awarded 2019 Breakthrough Artist of the Year, also taking to the stage with a medley of Two Punks in Love and her multi-platinum hit, Not a Love Song.
Billed as one of the country's most exciting talents, Jessie Reyez was presented with R&B/Soul Recording of the Year for her second EP, Being Human in Public, while critically acclaimed rock 'n' roll band, Arkells, who had already claimed the previous night's Rock Album of the Year award, added Group of the Year to their trophy collection. Canadian country star Brett Kissel was awarded Country Album of the Year for We Were That Song, and 8-time JUNO Award winner Avril Lavigne took home the coveted JUNO Fan Choice Award Presented by TD.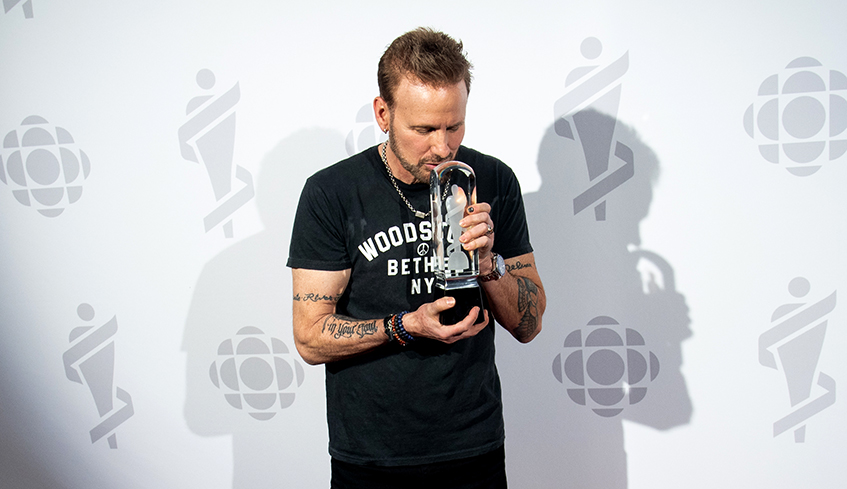 Clearly the most anticipated moment of the evening came thanks to the induction of legendary singer-songwriter Corey Hart into the Canadian Music Hall of Fame. Presented by host Sarah McLachlan, Hart was honoured for being one of Canada's biggest success stories of all time and fans were treated to the singer's first live television performance in over two decades with a stirring rendition Never Surrender and an energizing performance of Sunglasses at Night.
To say Hart brought down the house with that one . . . would be an understatement.
Sunday's awards broadcast wrapped up four days of JUNO Awards excitement in the Forest City, which saw fans take in the very best of the Canadian music scene via live shows, seminars and selfies — and even a good old hockey game.
In the end, the message was clear — JUNOs, you're welcome back anytime.
For a full list of JUNO Award winners, or to catch some performances you may have missed, visit www.junoawards.ca.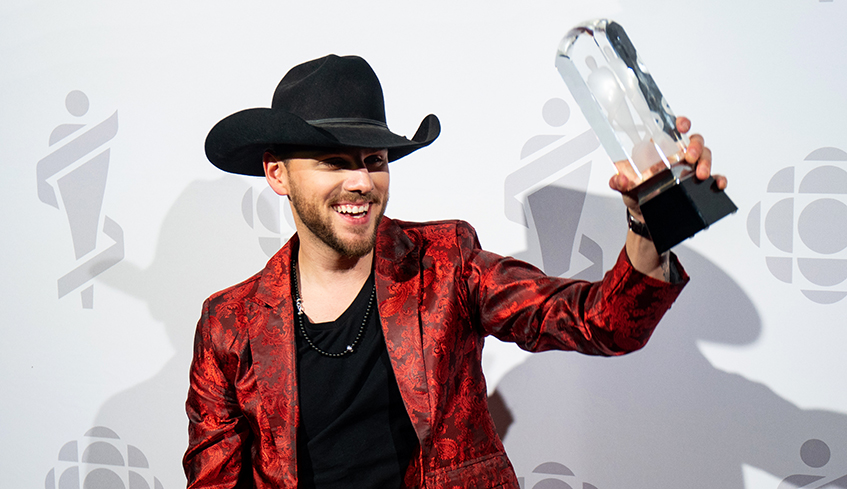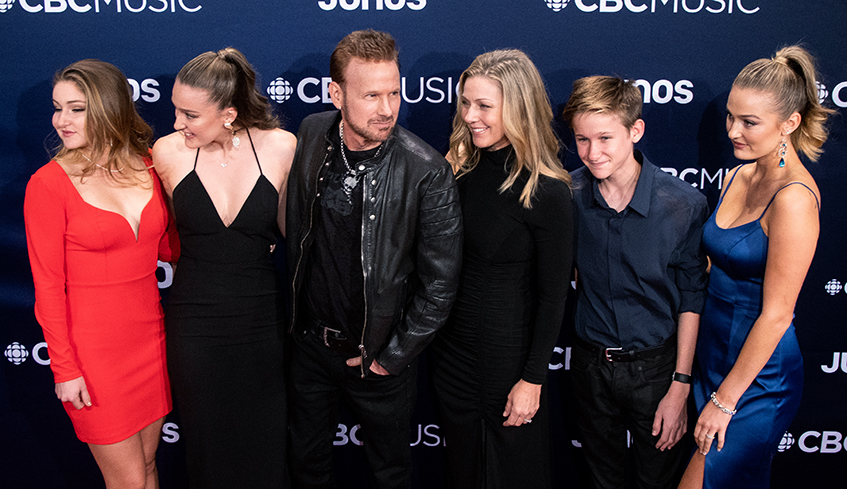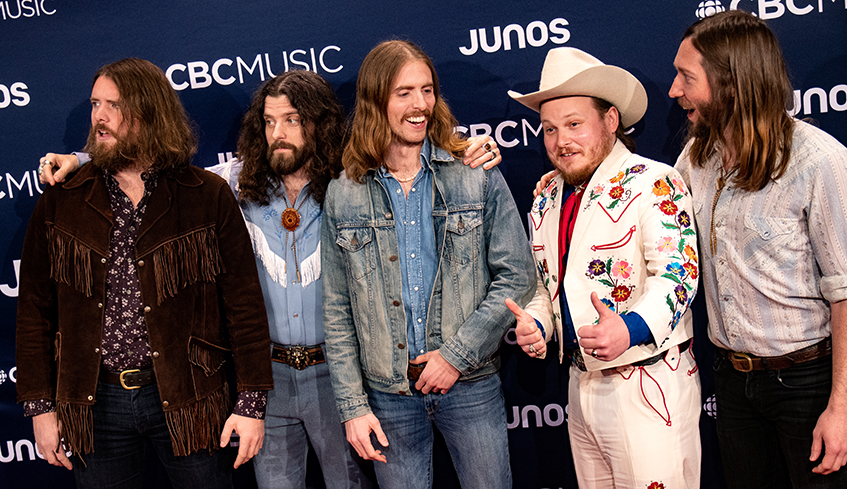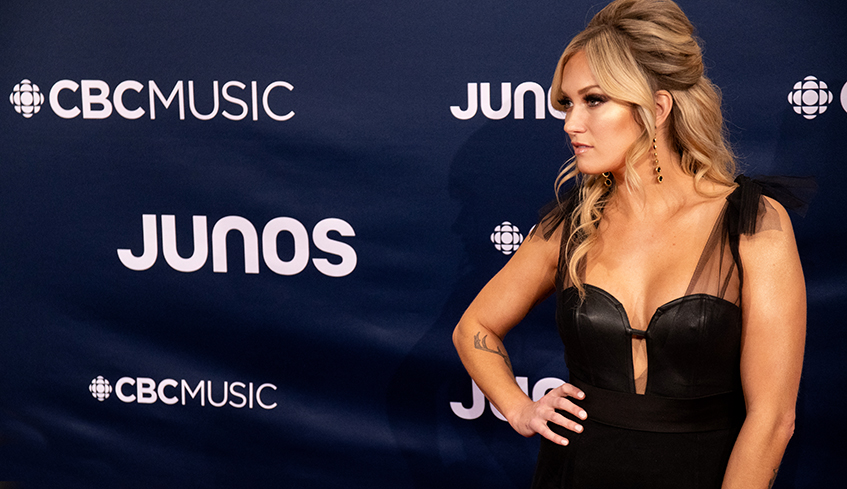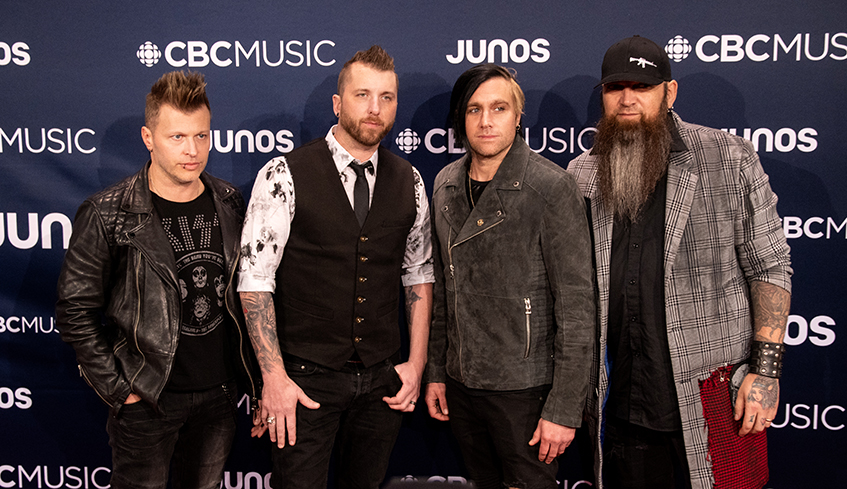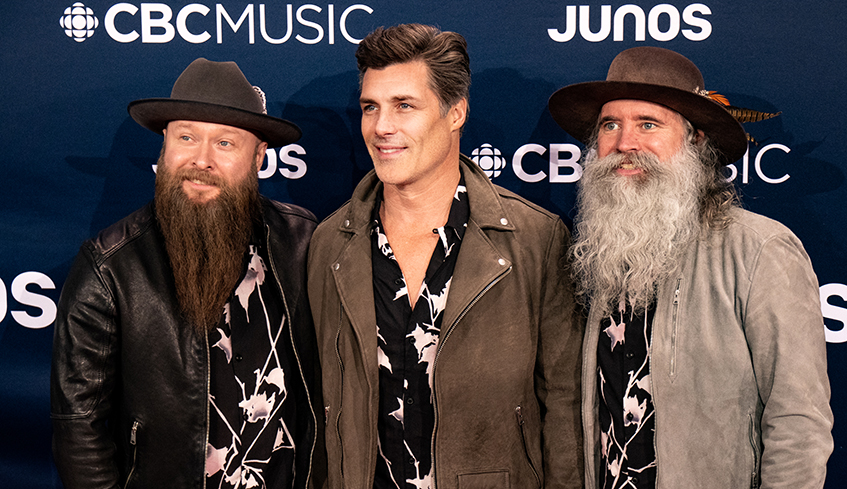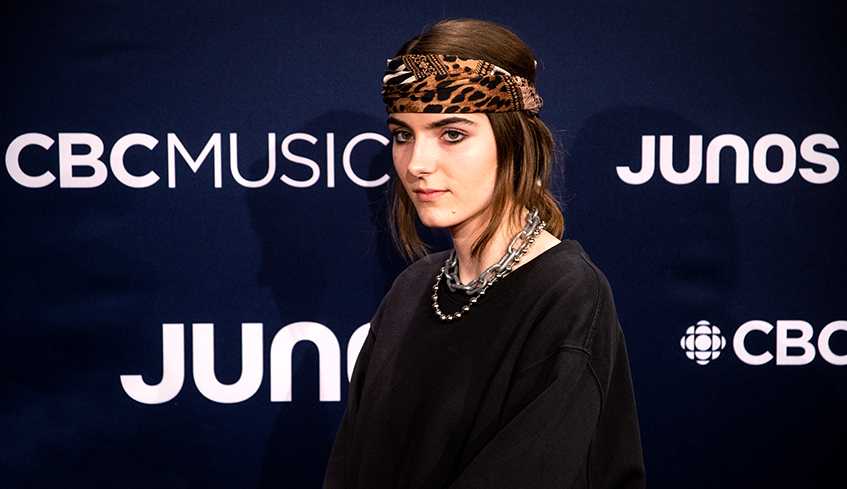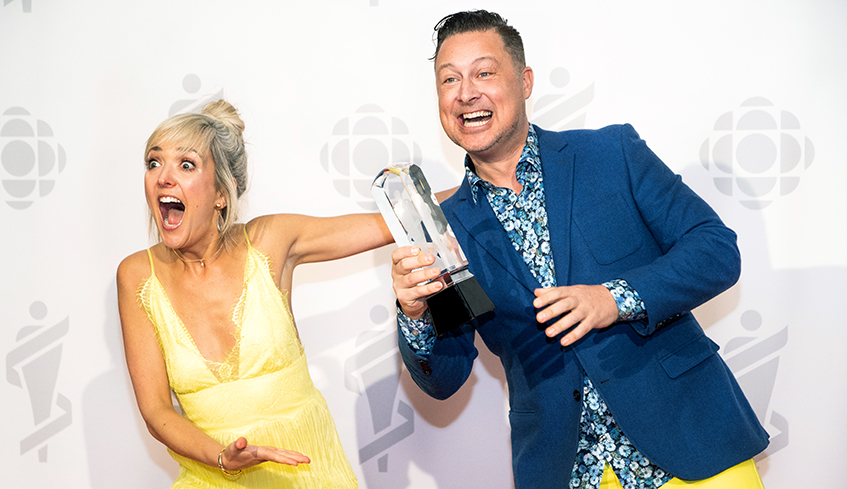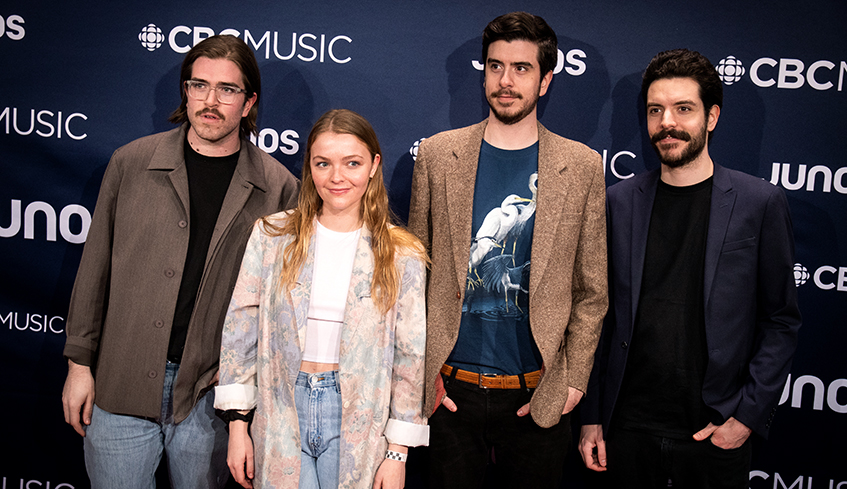 Photos by: Whitney South