Whitney South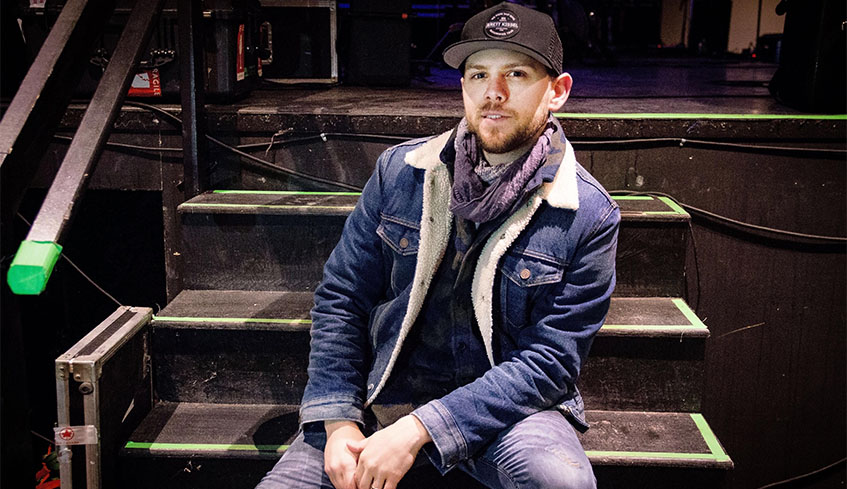 By Whitney South, Best of London. 02.14.2018
Sliding behind the mic at Country104, Canadian country superstar Brett Kissel was all smiles.
It may have just been one of a handful of media appearances on the docket, but the musician bounded into the studio with the kind of enthusiasm he's become known for.
"It's always great to be back in London," he said, beaming. "It's really special to know the fanbase is so strong here. We've had some great times, and we know we're in for a lot more."
Whitney South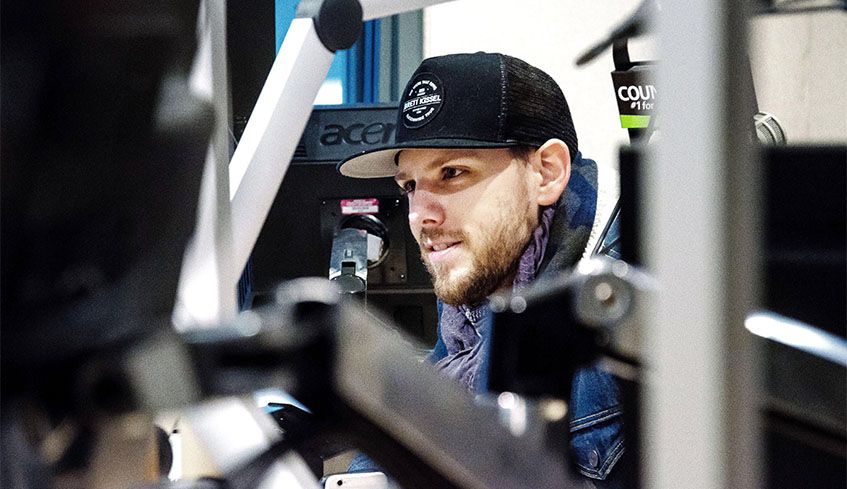 The nine-time CCMA Award-winner was in town Feb. 10 for the first of two sold-out shows at London Music Hall in support of his latest album, We Were That Song.
That afternoon, however, it was a time for reminiscing about some of his favourite Forest City memories, from singing the national anthem at the 2014 Memorial Cup, to back-to-back appearances at Trackside Music Festival.
And then there were the fans.
Lined up long before doors opened, a few dozen diehards got the chance to take selfies and chat with their hero, warming up an otherwise frigid wait.
Whitney South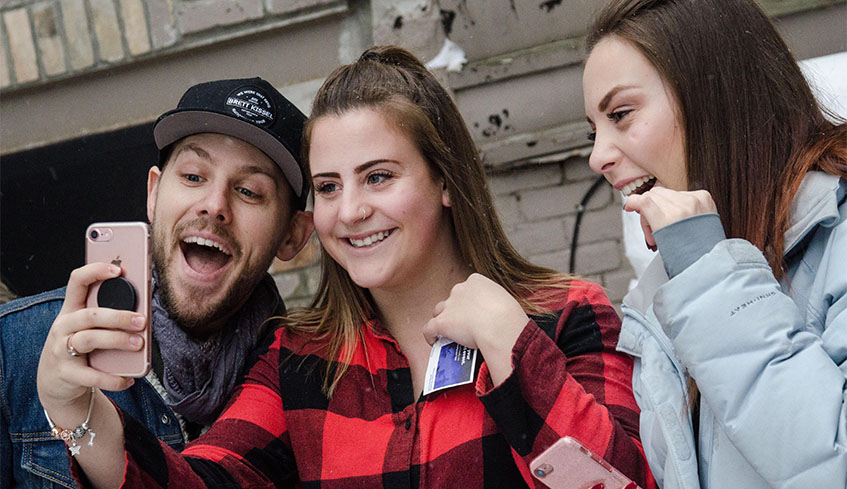 Keeping his audience happy is just one of the reasons for the addition of the second London appearance, slated for Sunday, Feb. 18 — no small feat considering the tour schedule was already packed with more than 50 dates. Having the confidence to take that leap was something Kissel said he owes to his idol, Garth Brooks.
"I've learned a lot from him, including if the fans are that passionate about you and your craft and your songs, then do it up. Don't hesitate to come back," he explained. "We knew we had a day off on the 18th and we said screw it, if the promoter will have us back we'd make it happen. We love playing more than anything, so we count ourselves very lucky every time."
It's a work ethic Kissel is instilling in his own family.
Already seasoned travellers, wife Cecilia and daughters Mila and Aria are along for the ride this time around. The couple is living up to a pact they made from minute-one of their marriage — to make sure everything they do is for their family, and to spend as little time apart as possible.
"The bus is 100 percent our home now — we're going to be on it more than we'll be home in Nashville," Kissel explained, adding the mobile digs come complete with a pair of cribs, as well as anything else they could ever need. "We're so blessed to get a bus to ourselves, but it's really glorified camping for probably eight months this year."
Judging from the reaction of Saturday's crowd, that devotion and dedication to both his family and his music has more than paid off.
Whitney South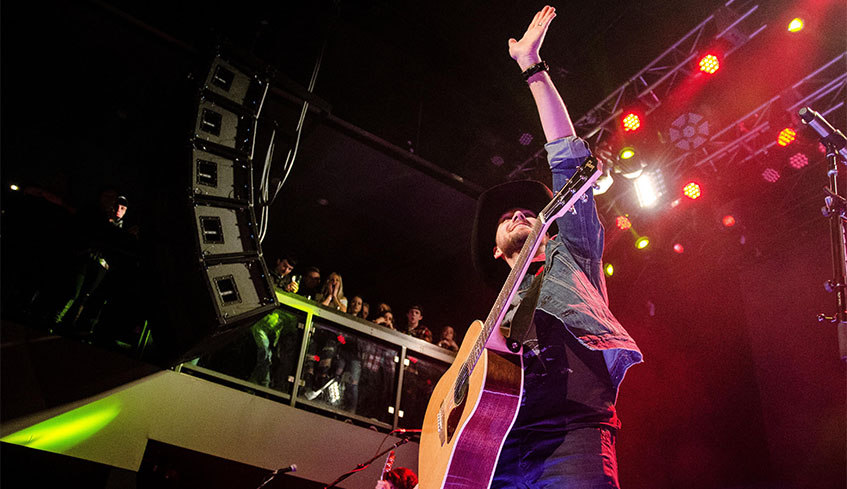 When it came time to hit the stage, Kissel and the boys didn't disappoint, sending the packed house into a frenzy with a string of hits, including tried-and-true favourites Canadian Kid, Tough People Do, and She's Desire, to the latest powerhouse single Anthem.
"Well London, you've done it again," he told the crowd. "I can't wait to see you again next week."
Whitney South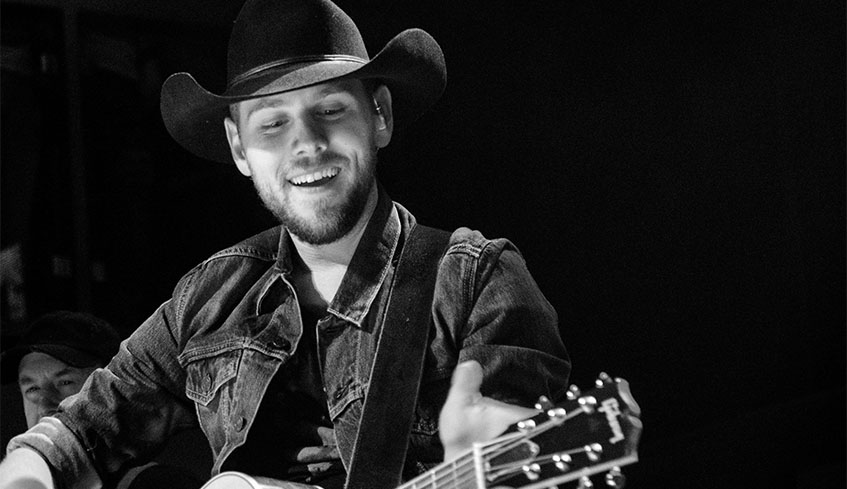 Whitney South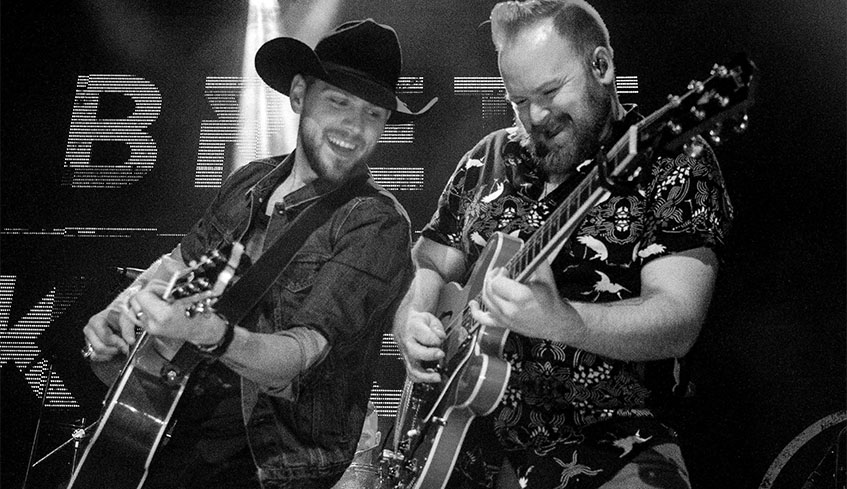 Whitney South