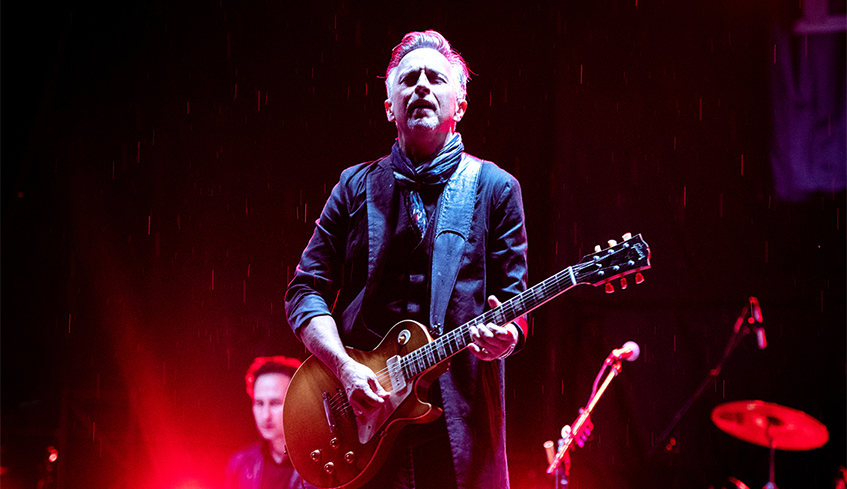 By Whitney South, Best of London. 08.27.18
It was a weekend packed with musical talent, alongside a variable smorgasbord of shifting weather conditions. Regardless, rock and blues fans from across southwestern Ontario and beyond converged on Harris Park, ready to get their groove on with little regard for the elements.
From The Sheepdogs to Foghat, Colin James to Blue Oyster Cult, big-name acts took to the stage, headlining four-days of this year's edition of Gateway Casinos London Bluesfest from Aug. 23 to 26.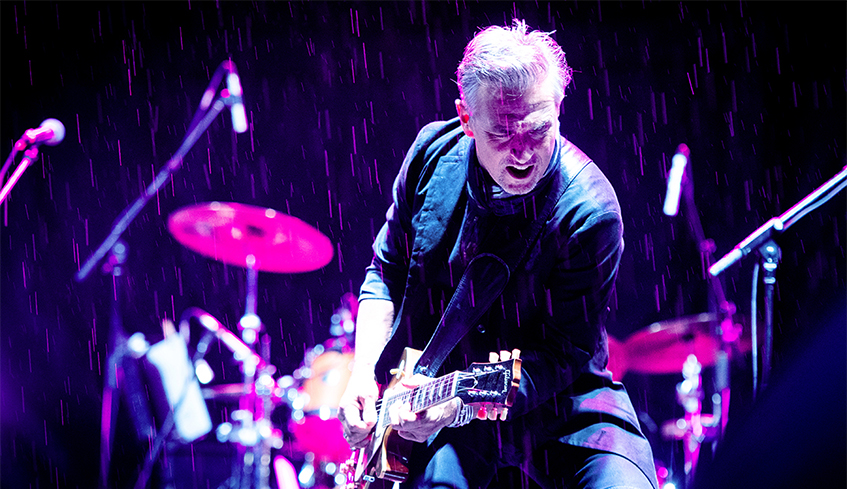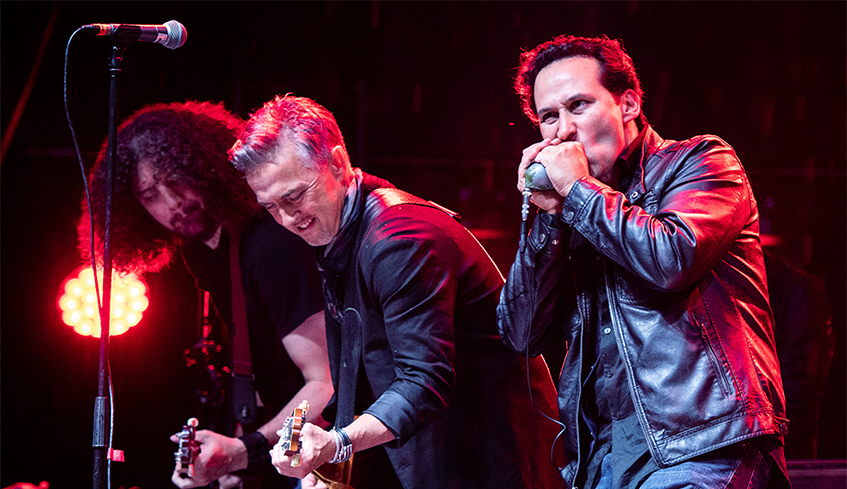 Organizers had extended the festival to four days this year, in order to incorporate more local acts.
The music kicked off Thursday with Dead Daisies, and Hookers & Blow ft. Dizzy Reed of Guns N' Roses, capped off by Canadian rock band The Sheepdogs, while Friday welcomed Earl and the Agitators, Savoy Brown, and English classic rockers Foghat.
The list of acts grew for Saturday, with Delta Stone and the War Dogs, Ray Fuller and the Bluesrockers, Anthony Gomes, Mark Farner's American Band, and Canadian rock and blues singer/songwriter, and six-time JUNO Award winner Colin James.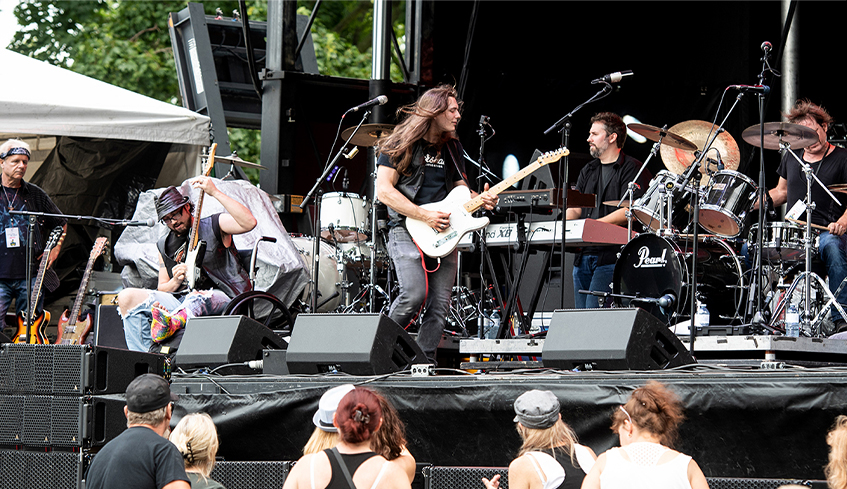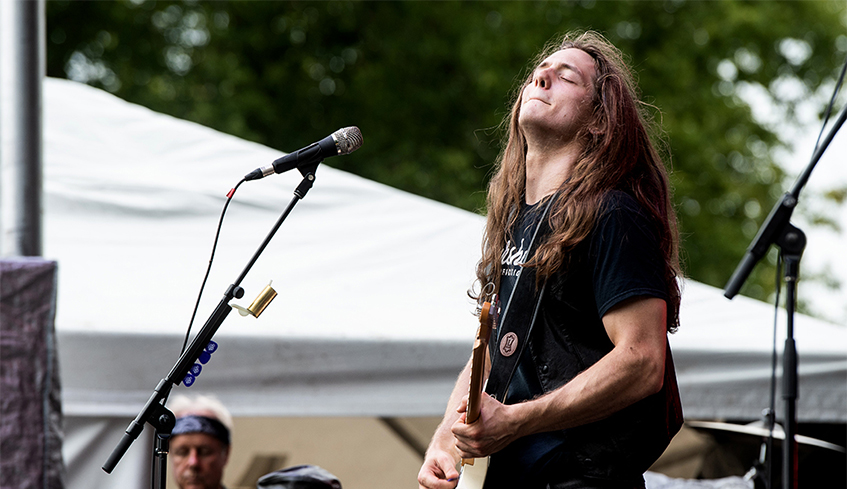 In addition to treating fans to a number of hits, James also offered up some brand-new tracks from his next album (his 19th, by the way), Miles to Go, due to drop Friday, Sept. 21.
Said to be an ambitious sequel to the critically acclaimed Blue Highways, Miles to Go continues James' story with a collection of carefully curated songs handpicked from some of the greatest blues artists.
Things wrapped up Sunday with Cheryl Lescom, local legend Bill Durst, Dana Fuch, Kenny Wayne Sheppard and Blue Oyster Cult.
This year's London Bluesfest supported Rockin' Wheel, a charity created to raise money for spinal cord research, support those affected by the injury and to educate young people about preventing these injuries.
The event also donated $1 from every ticket sold to Musicounts, the official charity of the JUNO Awards – to help put instruments into the hands of children that need them the most.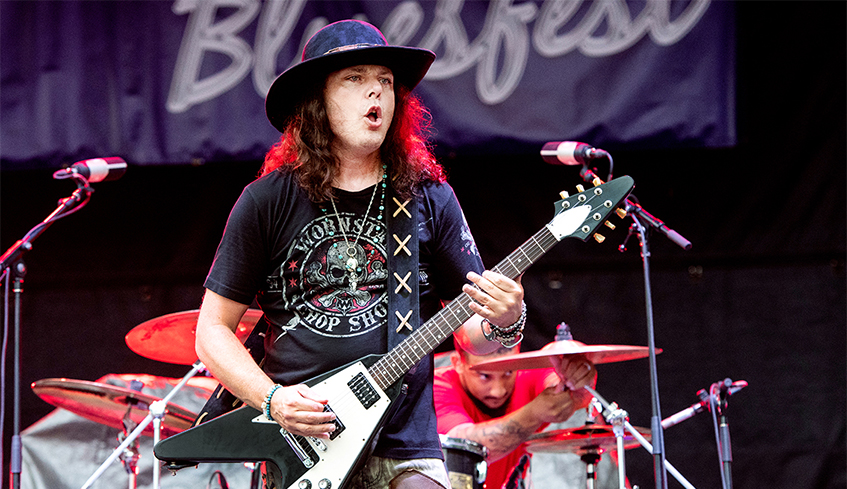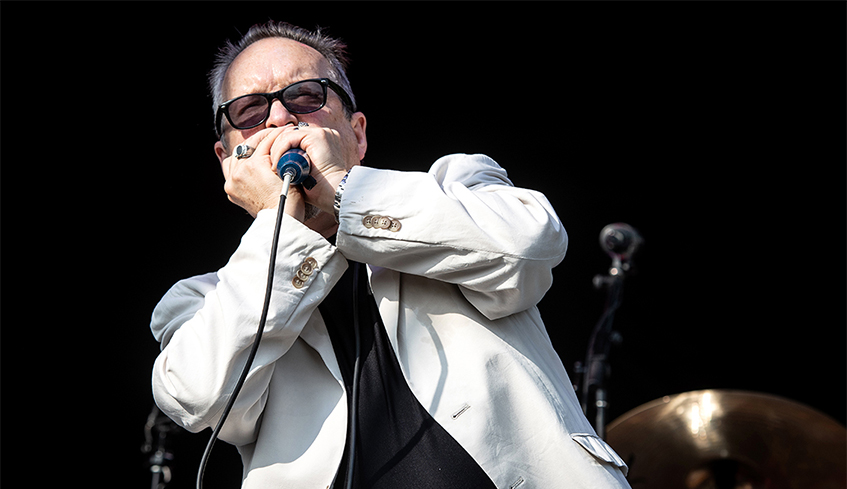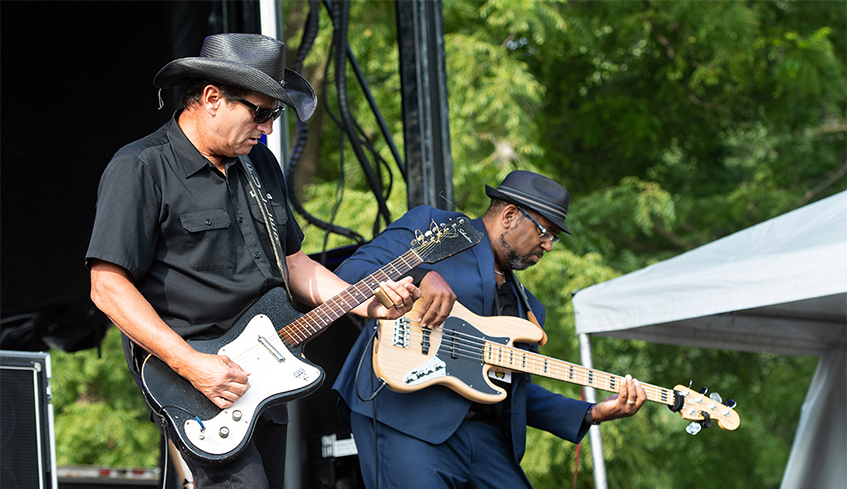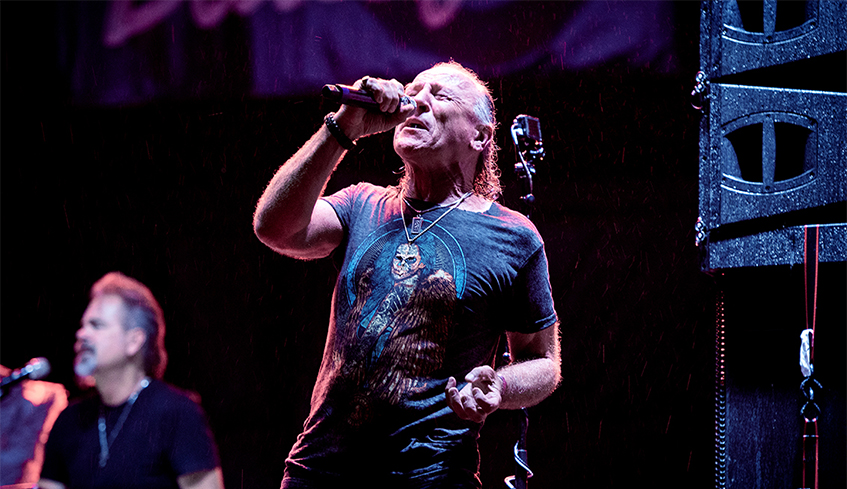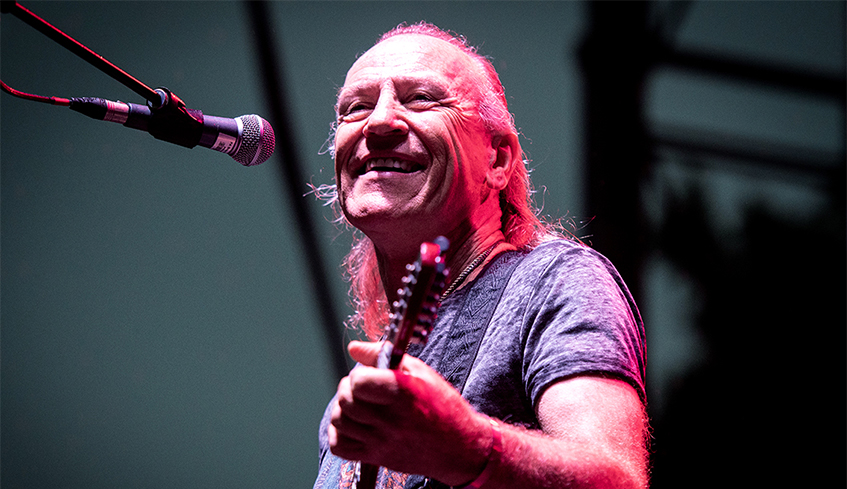 Photos by Whitney South