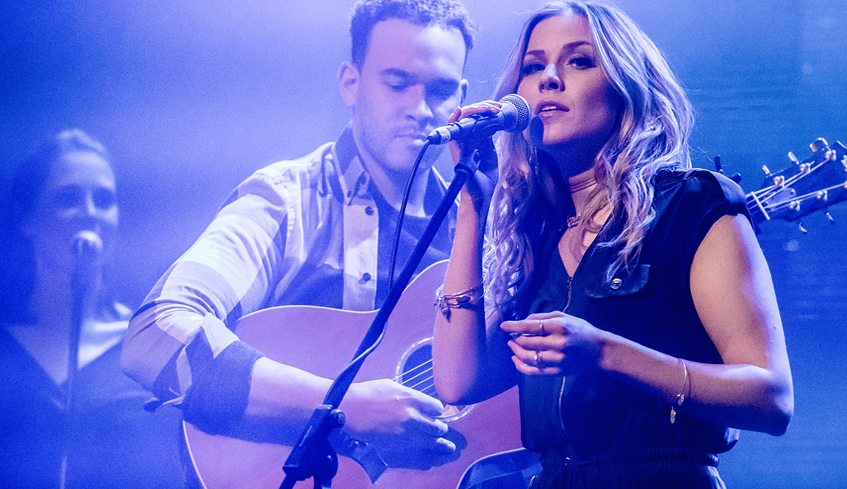 By Whitney South, Best of London. 04.16.18

The icy blast of spring wasn't enough to keep fans away from London Music Hall April 15, as the Jack Richardson London Music Awards celebrated the city's music scene in a big way.
Kicking off the night with hosts Julia Haggarty and Chad Price's high-energy performance of Bob Seger's Night Moves, the evening was packed with talent from beginning to end.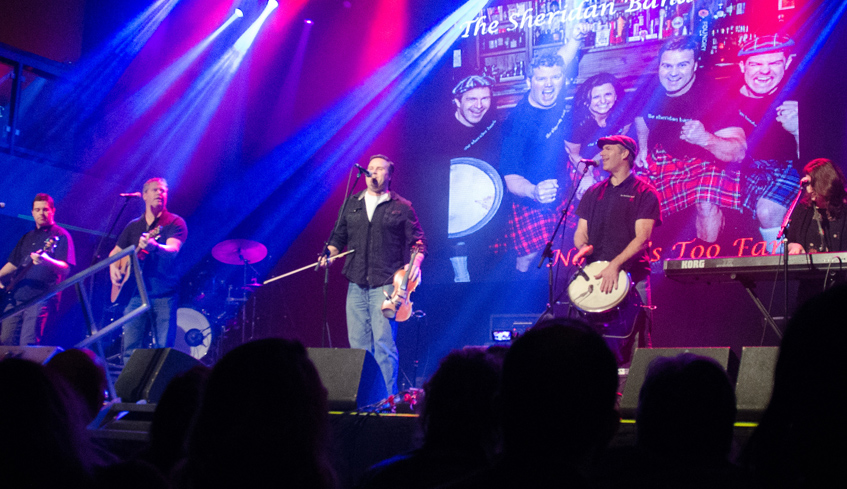 Highlighted by performances from hip hop artist Sum-01, Celtic folk group The Sheridan Band, and Jack's Battle of the High School Bands winners M.A.D.! who drew a standing ovation from the capacity crowd, this year's awards was a force to behold.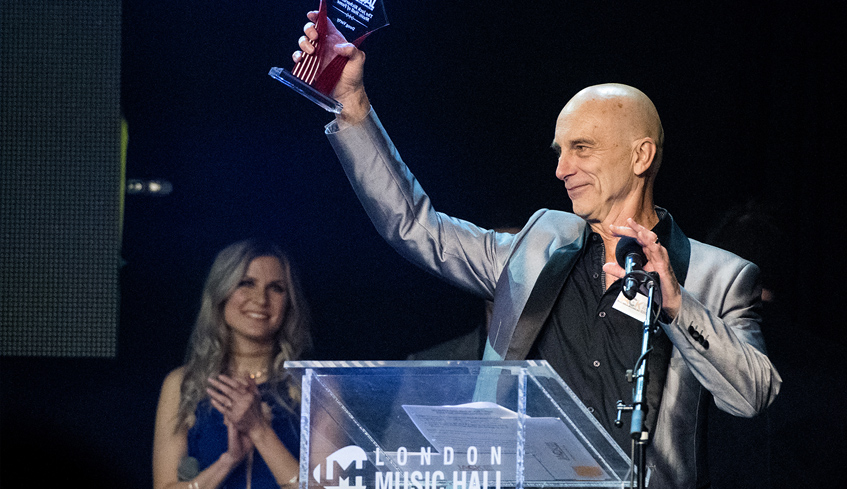 In addition to a string of category winners, it was an emotional night as The Jacks inducted three local music icons into its hall of fame, including the late Gordie Tapp, rocker Doug Varty, and drummer Graham Lear, while lifetime achievement awards went to music promotor Nick Panaseiko and the late Saul Holiff, a name synonymous with the rise of Johnny Cash.

The awards signaled the end of London Music Week, an eight-day long event shining the spotlight on local artists from every genre, including blues, rock and country.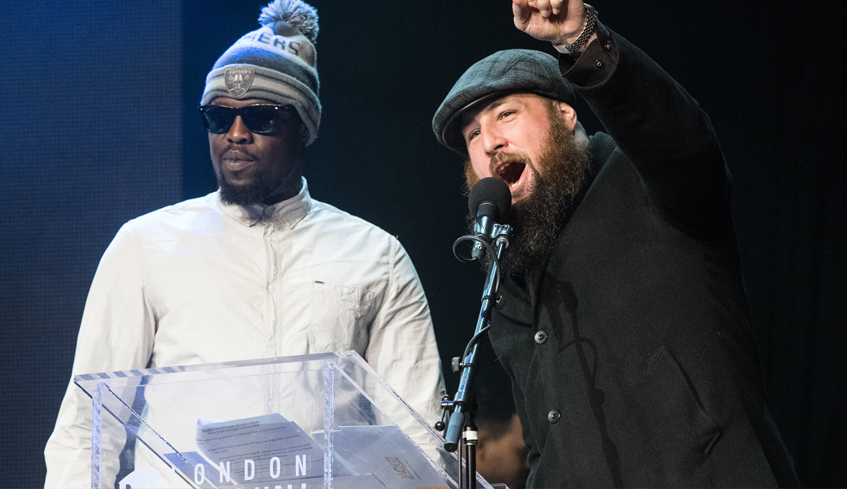 The 2018 Jack Richardson London Music Award winners:
Live Venue: Fitzrays
DJ: The Incredible Melting Man
Electronic: Unbloom
Hip hop: Lola Club
Music Video of the Year: JR Fillion, City Life, directed by Tyson Fehr
Metal: The White Swan
Punk: Heart Attack Kids
Folk/Roots: Rant Maggie Rant
Country: Julia Haggarty
Contributor: Jim McCormick
Contemporary Singer Songwriter: Carly Thomas
Youth Award: M.A.D.!
Cover Tribute: The Mongrels
Blues: Double Clutch Band
Ontario Major Recording Artist: The Beaches
Ontario Independent Recording Artist: Sarah Beatty
Producer/Engineer of the Year: Aaron Murray
Rock: Sarah Smith
Fan Favourite: Sarina Haggarty
Jack's Fantasy Band: Mark Swan (drums), Dwayne Errington (guitar), Melissa Ogden (bass), John Brocksom (keyboard), Cole Benjamin (sax), Christine Newland (strings), Tony De Luca (utility player) and Darla Stratton (vocals).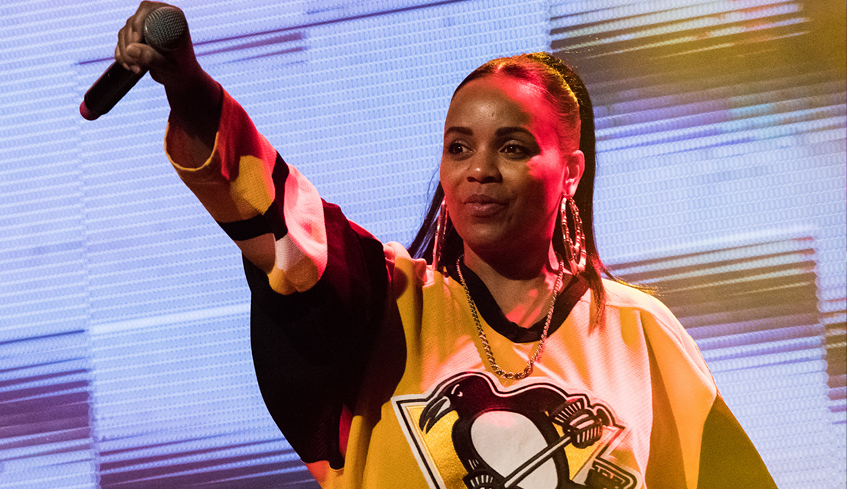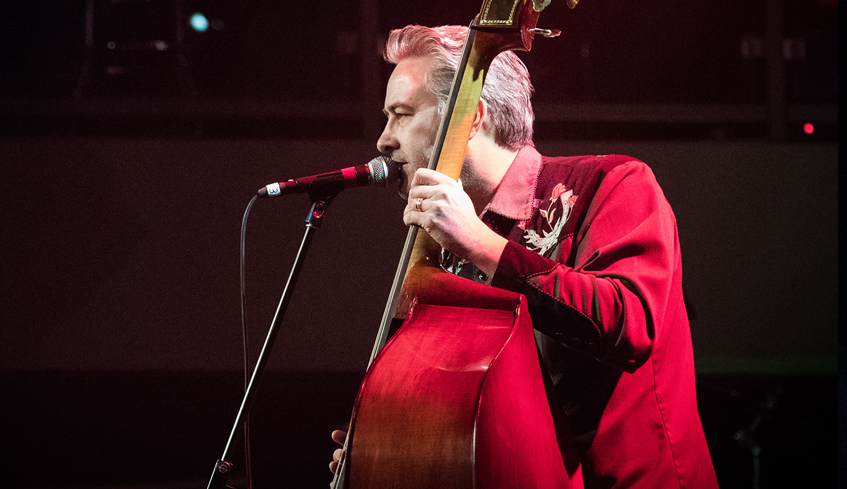 Photos by Whitney South