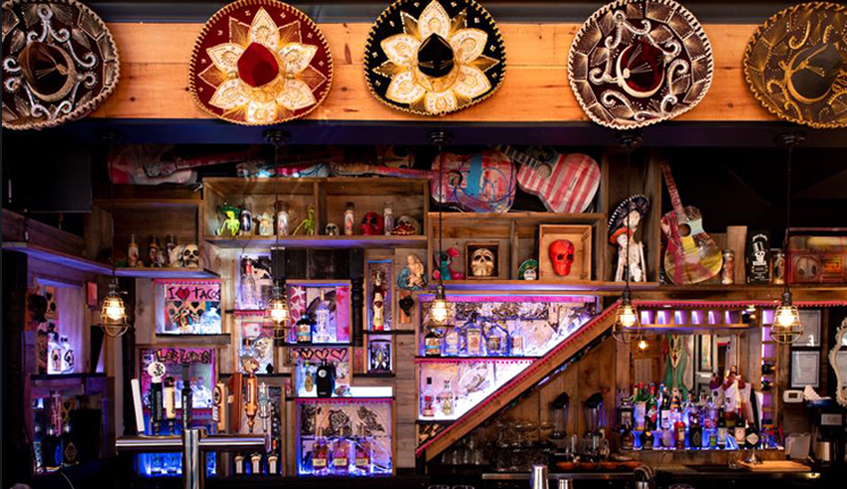 Amigos, if you are planning a trip to London, Ontario, make sure you sample the best authentic Mexican food flavours the city has to offer!
Here is a treat for all your senses! Chilaquiles, tacos, tostadas, elote, enchiladas, guacamole, burritos, salsas, and so much more.
580 Talbot Street
Tacos & tequila lovers should make their way to this modern Mexican restaurant located in downtown London. Their kitchen focuses on quality local products, and putting a twist on their favourite Mexican dishes and flavours.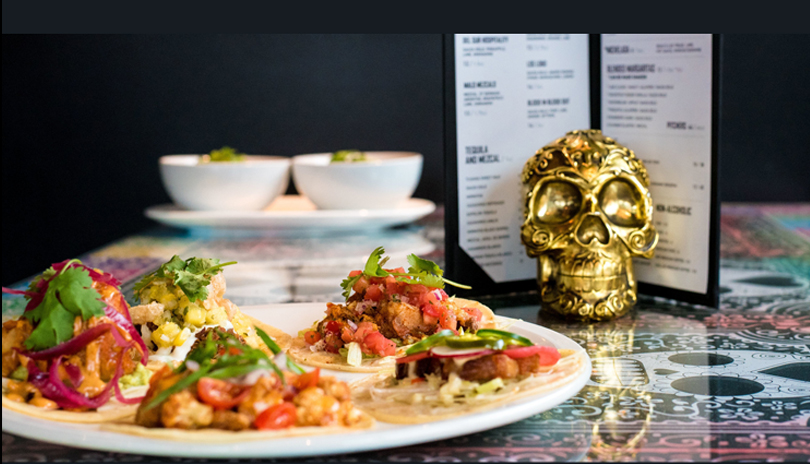 30 Wharncliffe Road North
Since 1974! Located near the forks of the Thames River, Under the Volcano offers Mexican style cuisine in a casual setting.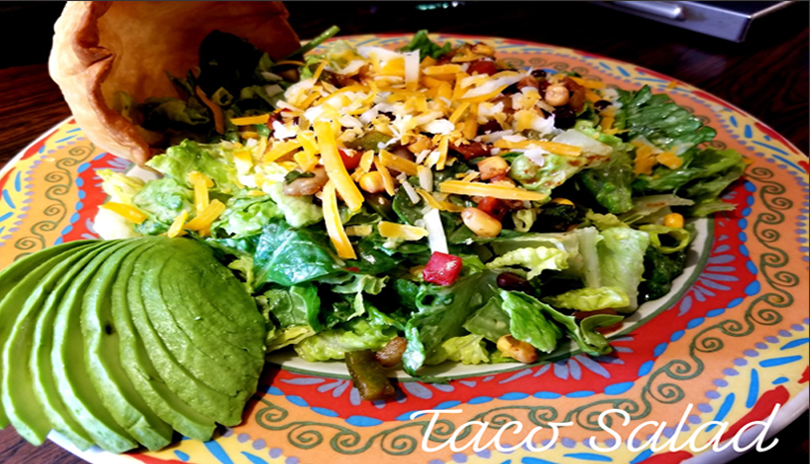 206 Central Avenue & 701 Wonderland Road
Are you a Mexican-cuisine foodie, and like your meals custom made? Burrito Boyz is the spot you are looking for. Come get your fix today, and choose from a wide variety of fresh ingredients.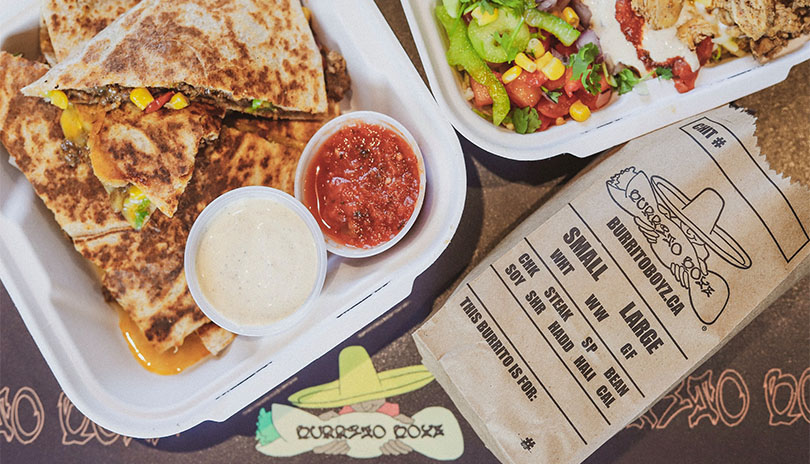 60 Fanshawe Park Road East
On-the-go, and need a quick, delicious meal, pay a visit to Chipotle Mexican Grill and satisfy your taste buds. Their dishes are prepared using classic cooking methods, and their distinctive atmosphere spices up the fast-food experience.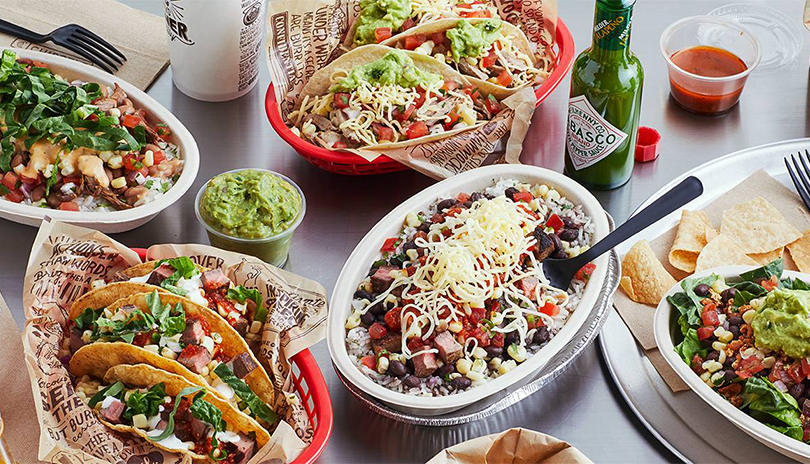 390 Wharncliffe Road South
If you want to eat like a Mexican, and poblano is your favourite ingredient, come over to London's 100% organic Mexican food restaurant and spoil yourself with options!