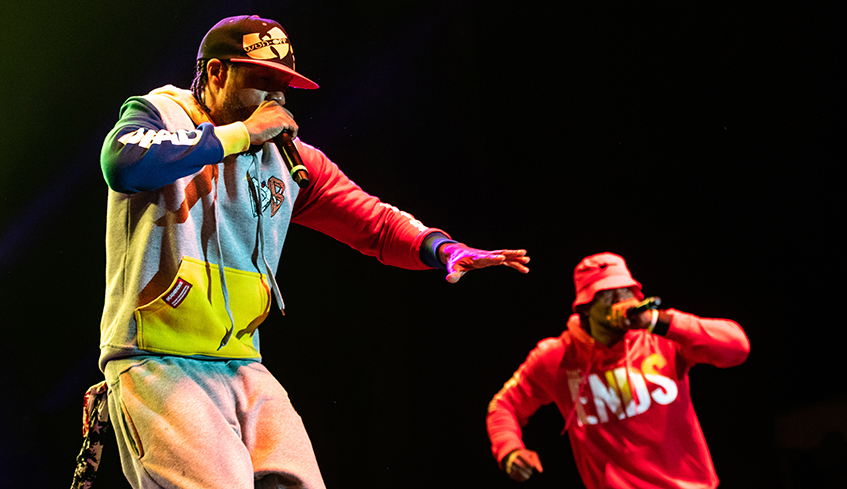 By Whitney South, Best of London. 09.16.19
Seven days, six genres, and thousands of music lovers — that's what Parkjam Music Festival was all about.
Taking over Harris Park from Sept. 5-8 and 12-14, London's newest live music event drew fans from all over into the Forest City, eager for a taste of rock, country, alterative, pop, hip-hop and EDM goodness — and it didn't sure disappoint.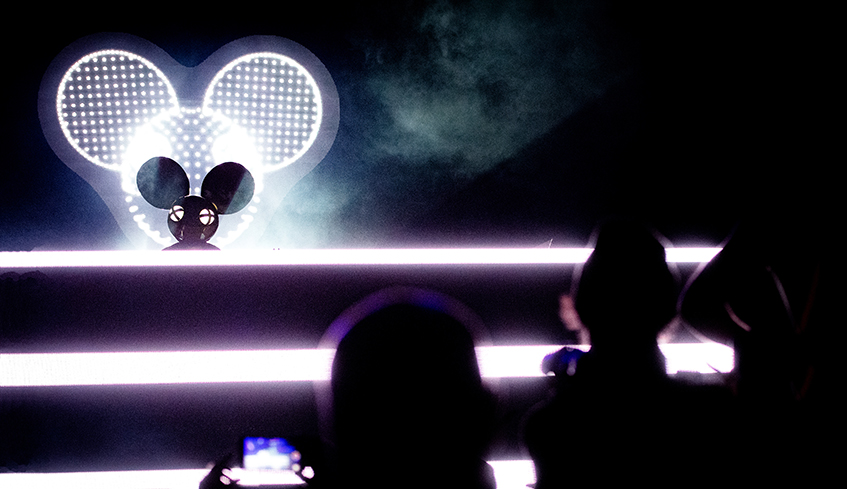 Heading into the second weekend, energy was high.
Round two kicked off with hip-hop, welcoming headliner and rap icon Ice Cube, along with Redman and Method Man, alongside 2019 JUNO Award-nominees Snotty Nose Rez kids, Maestro Fresh Wes and Fanshawe alum Haviah Mighty, while Sum-01, Ngajuana, and Lola brought the party to the FCLMA Spotlight stage.
Whether it was Haviah Mighty's powerful and dynamic set, Maestro Fresh Wes's familiar anthems Drop the Needle, and Let Your Backbone Slide, or Snotty Nose Rez Kids solidifying their identity as a seventh generation indigenous duo on the rise, Thursday's opening line-up showcased strong offerings from some of the country's most exciting and electrifying talent.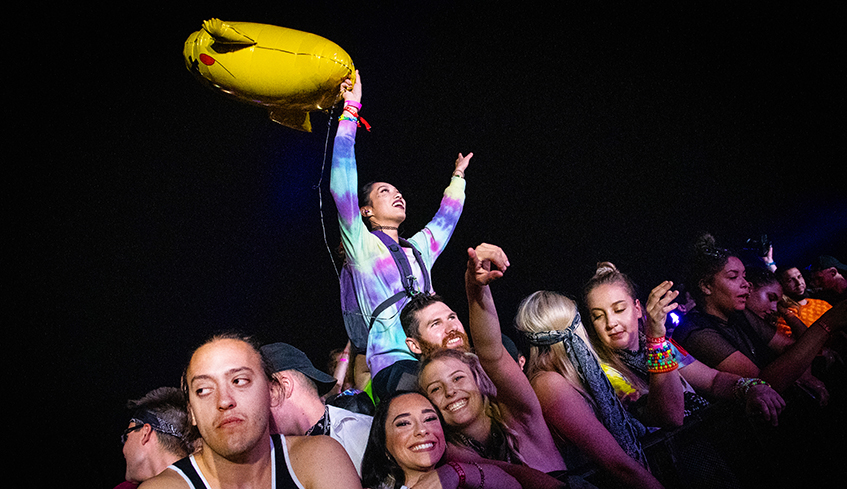 Following that up in a big way, Redman and Method Man blasted onto the stage, pumping up the crowd with an incredible amount of energy, with a heaping scoop of old school throwback for good measure.
Treating the audience to selections from both artists' extensive resumes and finishing the set with their co-smash hit Da Rockwilda, the duo was a powerhouse from beginning to end.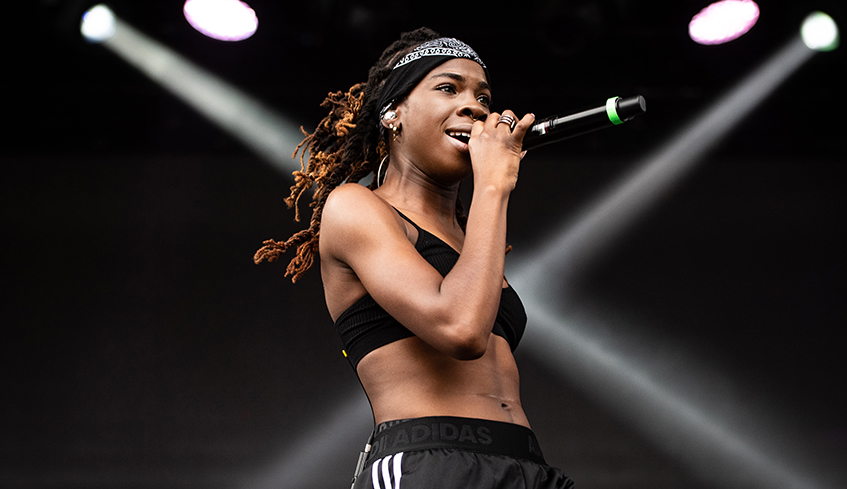 Known as the premier cultural watchdog, astutely commenting on, examining and detailing the breadth of the American experience in uncompromising terms with an unflinching honesty and a sobering perspective, it's been said Ice Cube has endeared himself to several generations of fans — and the crowd at Parkjam was no exception.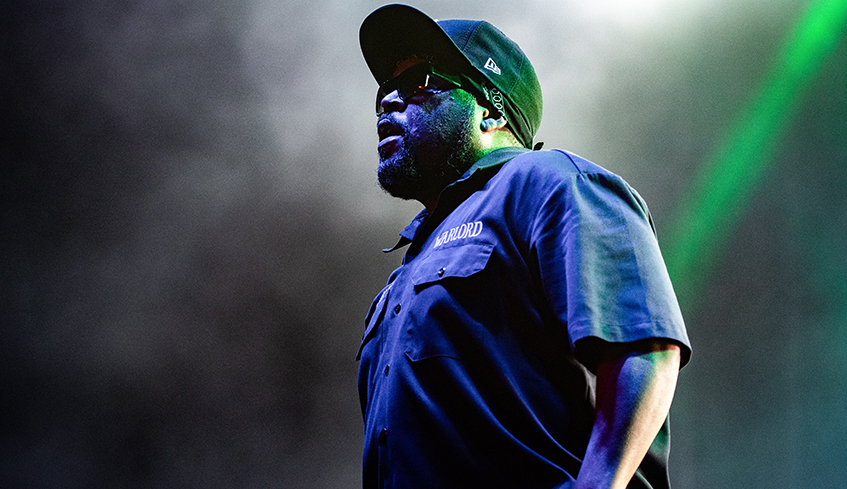 Commanding the stage with a veritable laundry list of his biggest hits, the Westcoast Warlord captivated the mob of fans (most with fists in the air for the duration), closing out the night with a bang.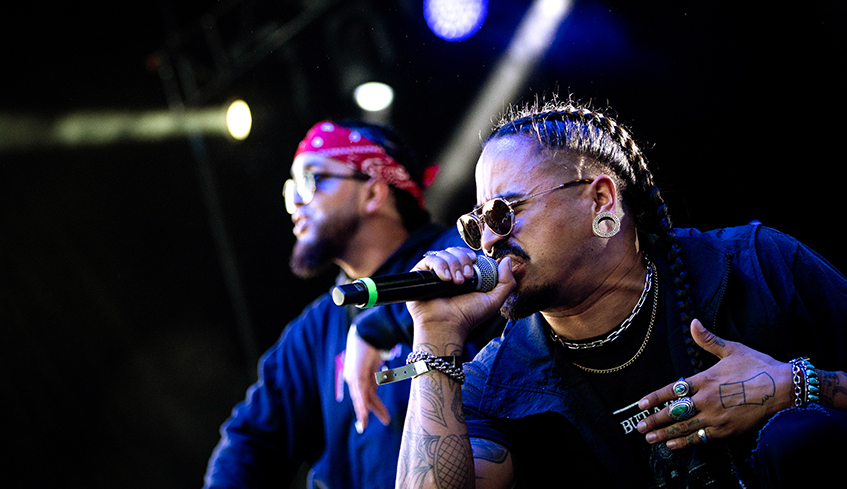 Friday and Saturday brought a very different party to Harris Park, as Blockparty dropped the bass on its latest incarnation of the much-loved event, despite a little pushback from mother nature. While the former saw Diplo, AC Slater, Ookay, and Frank Walker, alongside London acts KINGZMN and SlothBear hit the mainstage, the festival's big finale packed them in for Feed Me, Attlas, No Mana, Eddie, Nofone, and of course, JUNO Award-winner Deadmau5.
Here's looking forward to 2020.
Photos by: Whitney South