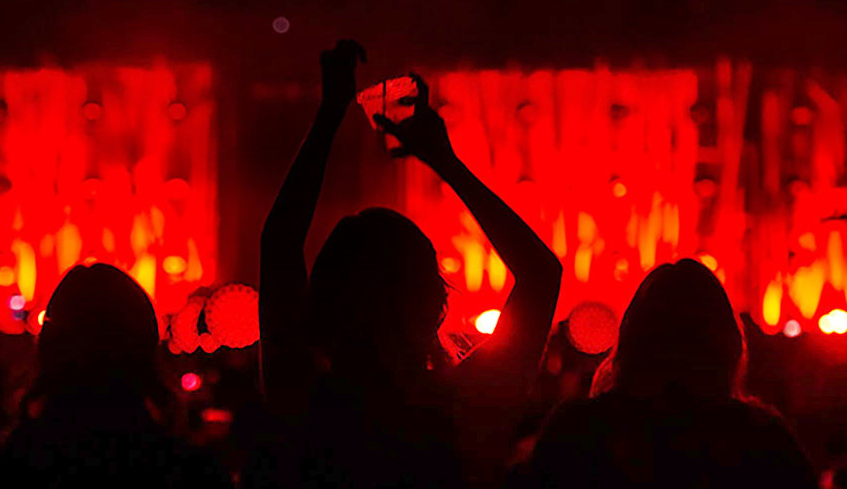 By Whitney South, Best of London. 04.25.18

The year was 1948. The world got its first Pez dispenser, Bing Crosby dominated the music scene, and the Toronto Maple Leafs were Stanley Cup Champions.
It was also the year London's CFPL-FM first hit the airwaves.

Now, more commonly known as FM96, the crew is set to blow out the candles on 70 years in radio, with a party at London Music Hall on Wednesday, May 16.

humble beginnings
For Program Director Brad Gibb, who has been with the station since 2000, it's a chance to look back on how far the station has come since its humble beginnings as one of Canada's first choices on the FM dial. "Back in the '40s, programming would've been classical, community news and bingo," he said with a laugh. "It wasn't until the late '70s came around, that everything started to get more current . . . the '80s is when we turned into a rock station, while the early '90s really made us what we are today."
While it's no secret London has continued to grow as a destination in the industry, it was FM96 that helped fans get an in-depth peek into some of the city's major musical moments — from Pearl Jam setting up shop in the Forest City for tour rehearsals, to The Tragically Hip polishing off lyrics to New Orleans is Sinking moments before taking the stage at Fanshawe College.
"With Pearl Jam, the band was literally walking around the building and there were Eddie Vedder sightings downtown. It was just one of those things that we'll always remember," said Gibb. "The amount of things we've done with The Hip and how good that band was to us . . . really was the backbone of this radio station for many years."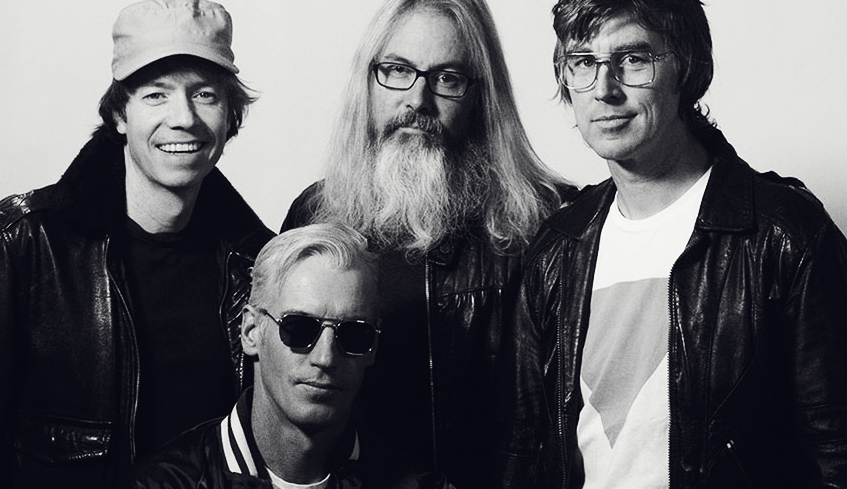 Sloan
As for the anniversary celebration, JUNO Award-winning rock quartet Sloan, London's own Bobnoxious, and Jack's Battle of the High School Bands winner M.A.D., will hit the stage for the evening's festivities, capping off a day full of memories and visits by former team members during a live broadcast from the Jack Richardson London Music Hall of Fame from 5:30 a.m. to 6 p.m.
Over the years FM96 has seen its share of familiar faces and voices come and go, including CBC anchor Heather Hiscox, who at one point worked on the station's summer cruiser team, and Canadian icon Alan Thicke, who reminisced on-air about his time in London not long before his death in 2016. "We had him talking about the old days, and him being a part of the station," Gibb recalled. "It was for a brief period in the '80s, and he did some stuff with Western and AM980 as well."

And of course you can't forget the music.
In the ever-changing climate of rock, FM96 has continued to keep listeners interested and engaged by not only keeping up with what's popular, but by promoting and championing the hometown and independent scene, as well. In the end, it's all about variety.
"I don't think there's been a period where more local music has been featured on this radio station in years, playing with the big guys," said Gibb, adding its variety that keeps listeners coming back, along with the relationships the team continues to create and maintain with bands both big and small. "It's all about being more than just one thing to one person. We've got a really good community around us. It's not something we thump our chest about, but the artists know and we know they all have a home here."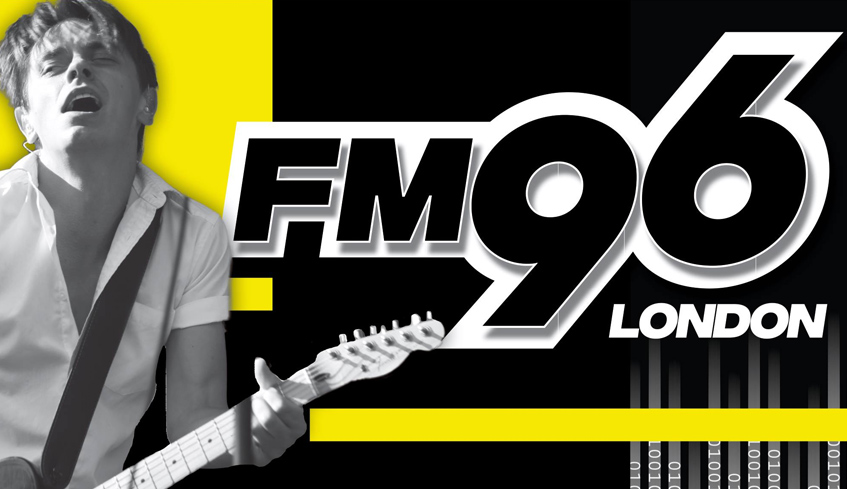 FM96's 70th Birthday Party featuring Sloan, Bobnoxious and M.A.D. takes over London Music Hall Wednesday, May 16.

more information
Doors open at 7 p.m., show 8 p.m. This is a 19+ event.
For more information, or to purchase tickets, visit www.londonmusichall.com.