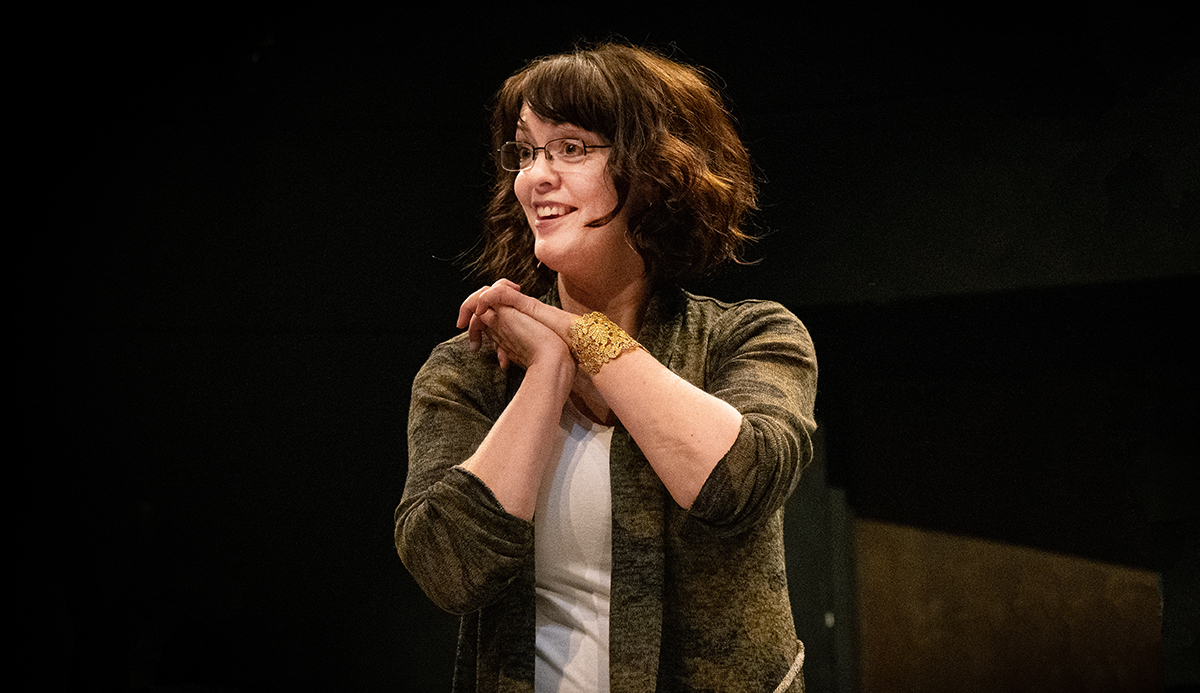 By Whitney South, Best of London. 01.22.20
With a mother battling depression, her child creates a list of all the things that makes life worth living — that's the story behind Every Brilliant Thing.
Taking over the Grand Theatre's McManus Stage now until Saturday, Feb. 8, it's a production that has long captivated both director Liza Balkan and its star, Rebecca Northan.
"Initially I was just curious . . . and based on a review, I ordered a script," said Northan. "I read it and I laughed, I cried, and I knew this was a beautiful piece of theatre and I knew it was something I had to do."
That's when the Grand came into play — particularly, artistic director Dennis Garnhum.
"I've known Dennis for probably 15 years, since he used to run theatre Calgary when he was a young actor," Northan recalled. "I kind of think he's a genius . . . and I love his aesthetic as a director. He's really supportive of other artists and encouraging, so I knew this is where we had to do (the play). I think he and (Executive Director) Deb Harvey are a magical combination."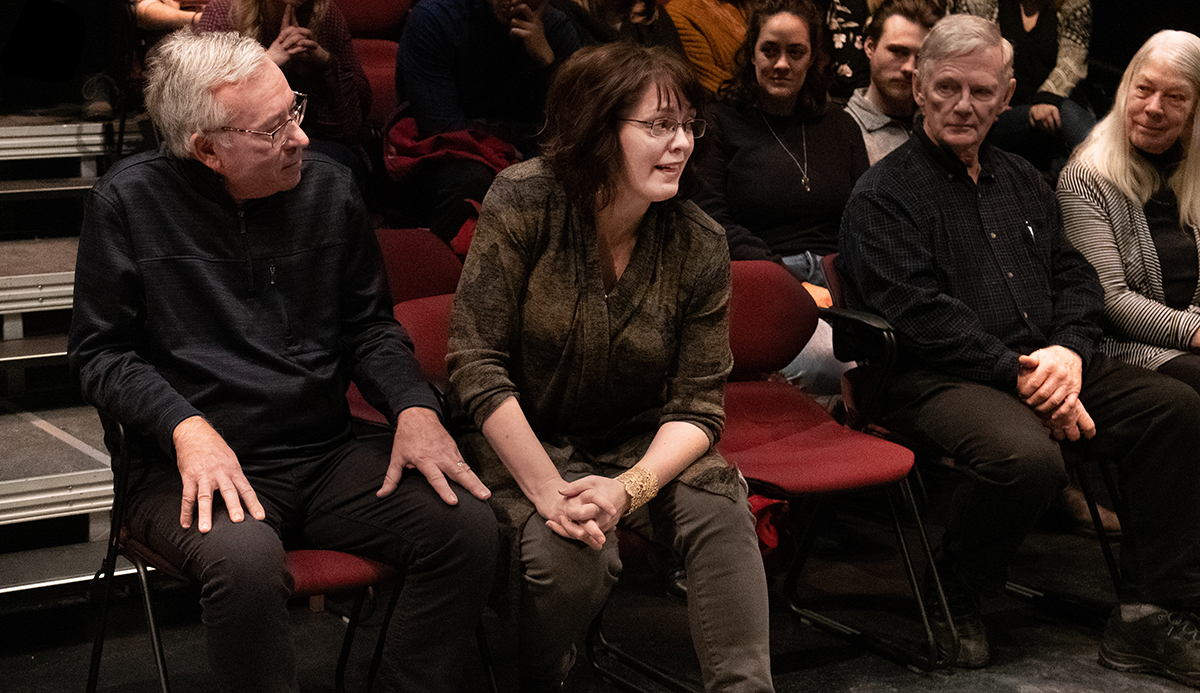 The collaboration also makes for a profound one-of-a-kind theatrical experience, shining a compassionate light on the impact of suicide and reminding us of all the things that make life brilliant, even when they come from the most unexpected places.
Described as a heart-warming show that explores life's simple joys, and conversely, the extreme hardships we face, this unique production is not only something to be seen, but something to be experienced.
Essentially, this touching, funny and intimate solo piece charts the lengths we will go for those we love.
In addition, Every Brilliant Thing is staged in-the-round, with ticketholders occasionally playing key roles — a practice Northan is already quite familiar with from several productions including last year's Grand offering, Blind Date.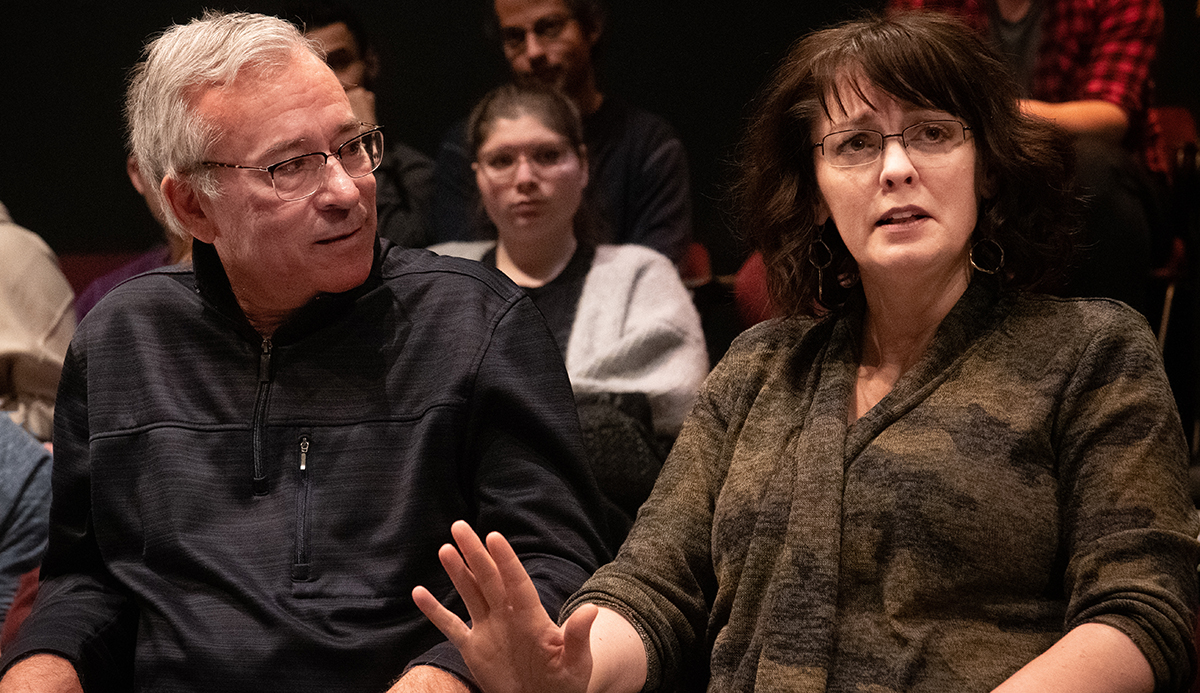 "This production carries on our fascination with immersive experiences," Garnhum explained. "Rebecca uses many audience members to assist and take us all on a shared experience where we will remind ourselves and each other of the ups and downs of living — and the brilliant things worth remembering."
While describing Every Brilliant Thing as a comedy about suicide may seem a little strange, Northan maintains it's nothing short of the truth. And while delving into such a dark topic can be challenging for anyone involved, audiences will certainly leave more uplifted than sad.
"It's an experience that will leave you feeling like you're heading home with a full heart and feeling just a little bit better about everything," she said. "This piece is both impeccable and beautiful and leaves us all with smiles on our faces."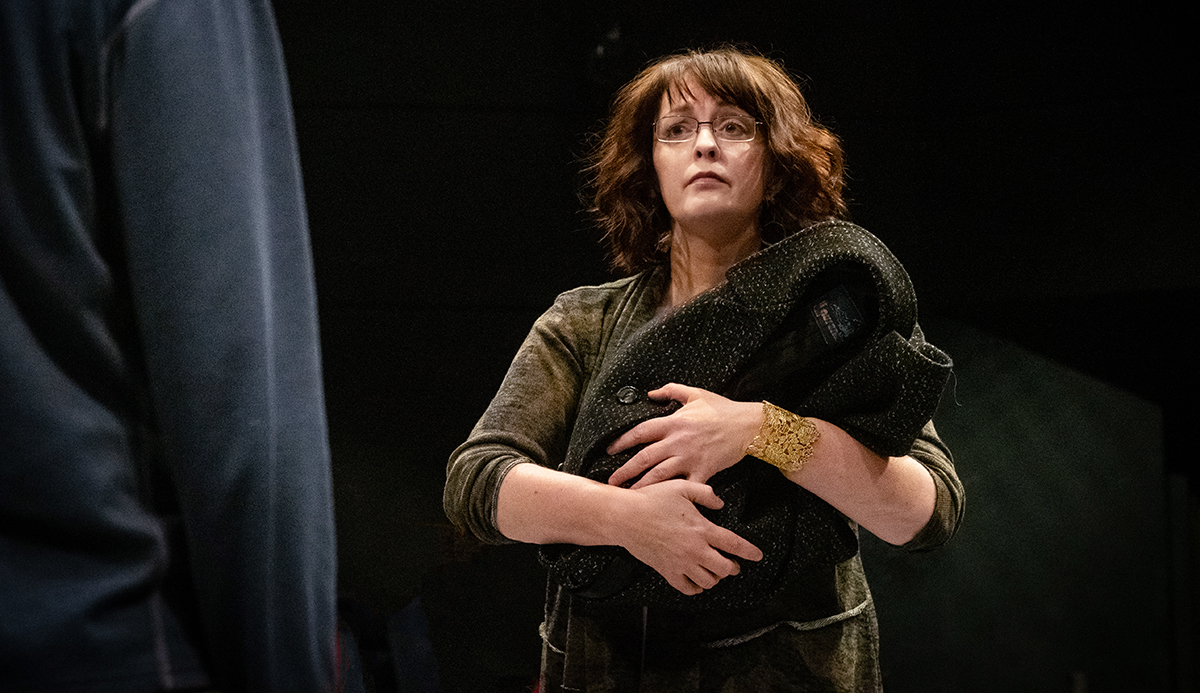 The Grand Theatre (471 Richmond St.) presents Every Brilliant Thing, written by Duncan Macmillan with Jonny Donahoe, and starring Rebecca Northan, running now until Saturday, Feb. 8.
Guests are also invited to pull up a chair for a casual conversation with members of the show at The Grand's Speak Easy series on Wednesday, Jan. 29 after the performance in the Poster Lounge.
For more information, or for tickets, visit www.grandtheatre.com.
Photos by: Whitney South