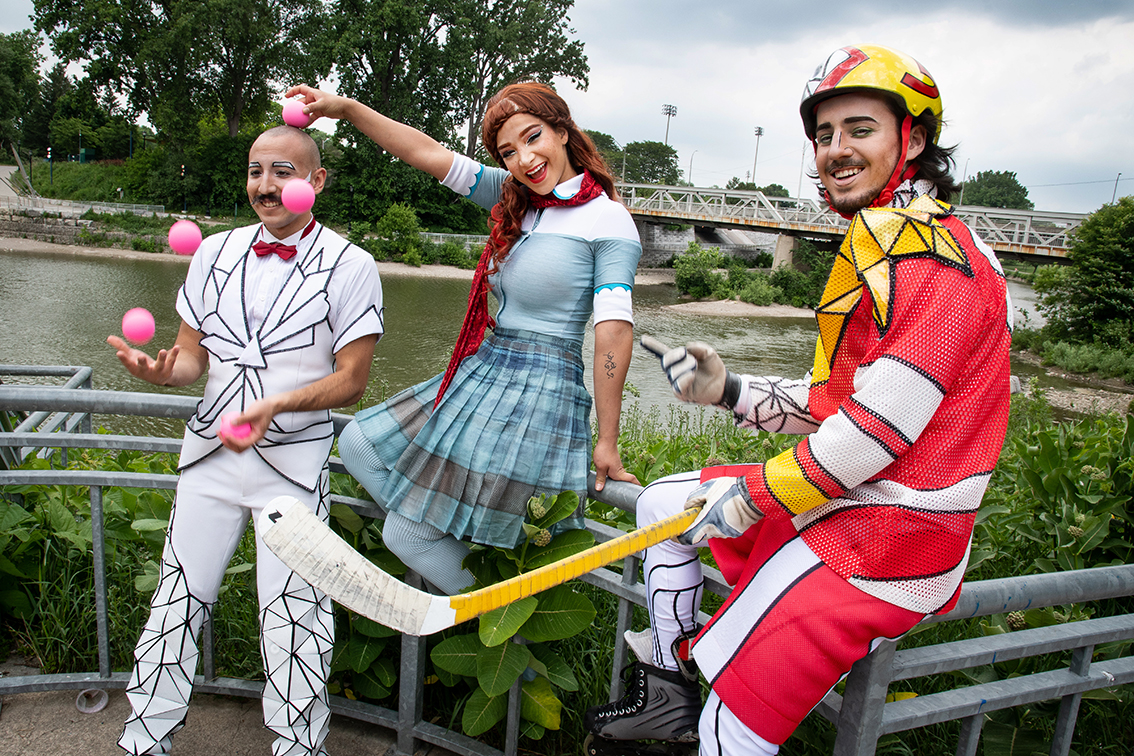 By Whitney South, Best of London. 06.14.18
For those who may have felt an icy chill in the air recently, fear not. Far from a turn in the weather, a number of noted London landmarks got a little taste of winter magic Wednesday, as the cast of Cirque du Soleil Crystal officially landed in the Forest City.
Artists Nobahar Dadui (lead), Jorge Petit (juggler) and Dylan Moriarity (extreme skater) slid around the downtown core and beyond, taking in some of the sites and showing off their skills before kicking off the show Thursday, June 14 at Budweiser Gardens.
From having fun at The Factory, London's recently-launched adventure park, to taking a peek at the coveted host city JUNO at Museum London, and enjoying the view of the Thames from Ivey Park, the performers took it all in — even pausing on their journey to snap photos with some excited fans.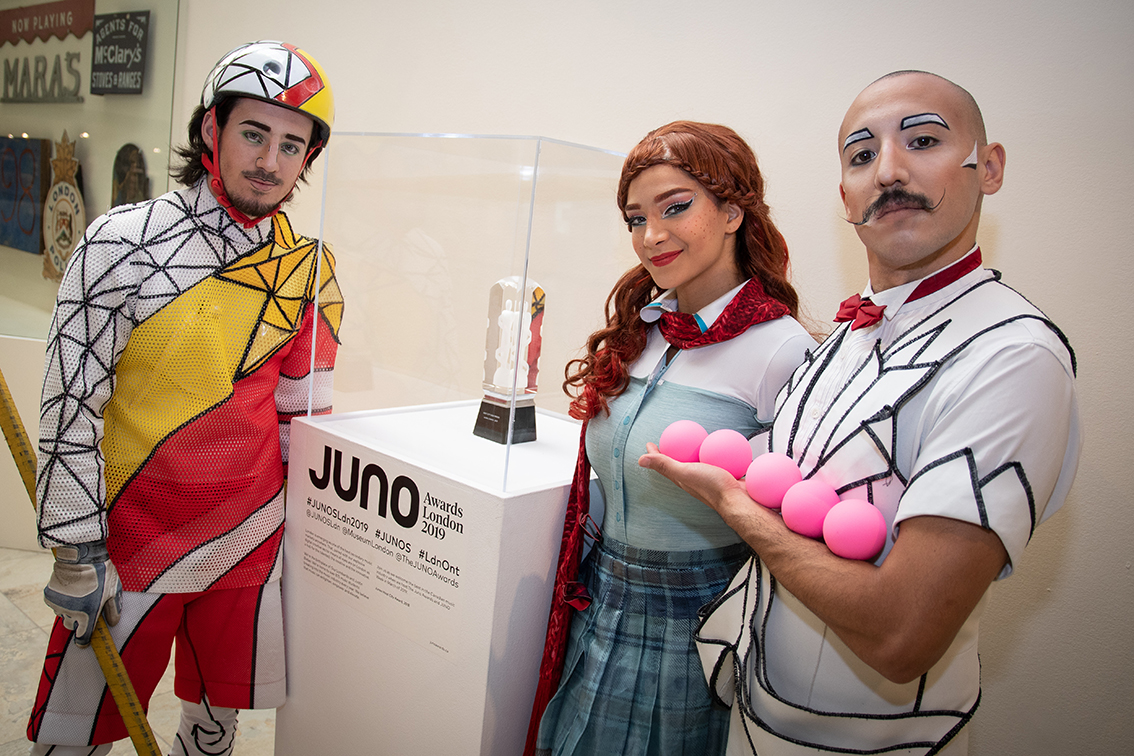 Billed as a breakthrough ice experience, Crystal is the troupe's 42nd original show since 1984, and the first to hit the rink, blending a range of circus disciplines with freestyle and extreme skating.
The story follows Crystal, a creative young woman who feels misunderstood and out of sync with herself, as she ventures out on a frozen pond to escape her reality. After falling through the ice, the young heroine discovers an underwater world, awakening her own creativity and allowing her to make the journey back to reality.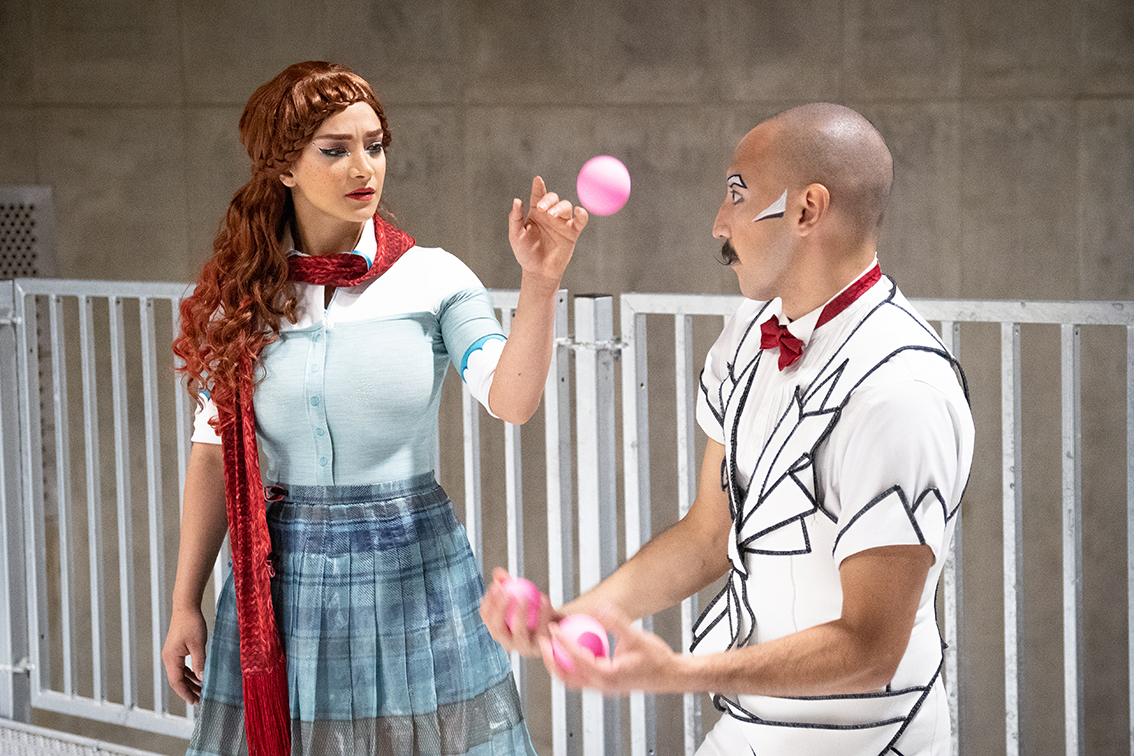 It's a tale told by 40 artists, including ice skaters, acrobats, and musicians, performing everything from swinging trapeze and tumbling, to aerial straps and feats of hand to hand.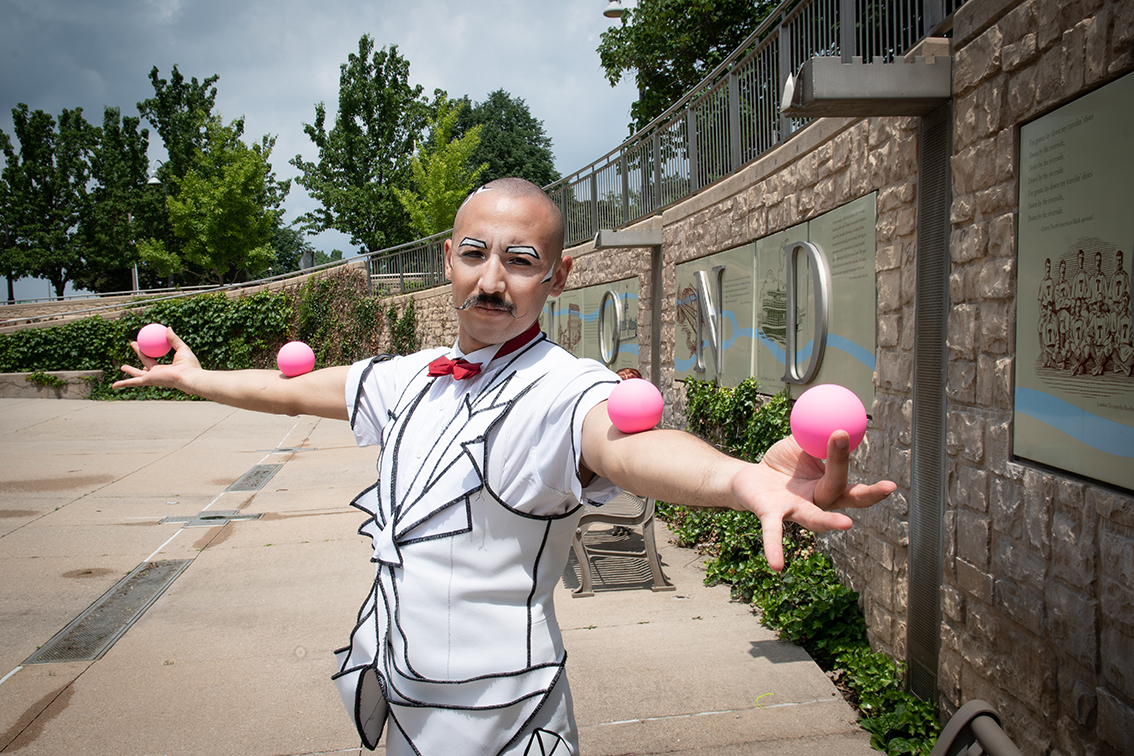 Cirque du Soleil's Crystal takes over Budweiser Gardens from June 14-17.
For more information, or to purchase tickets, visit www.budweisergardens.com.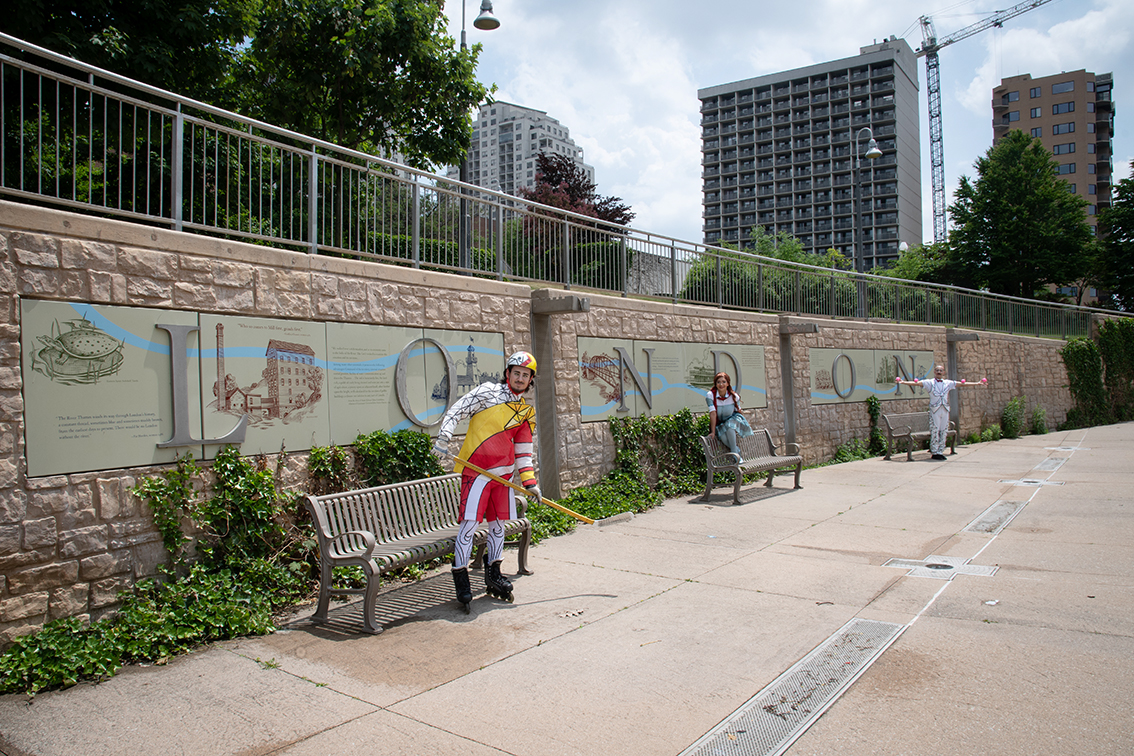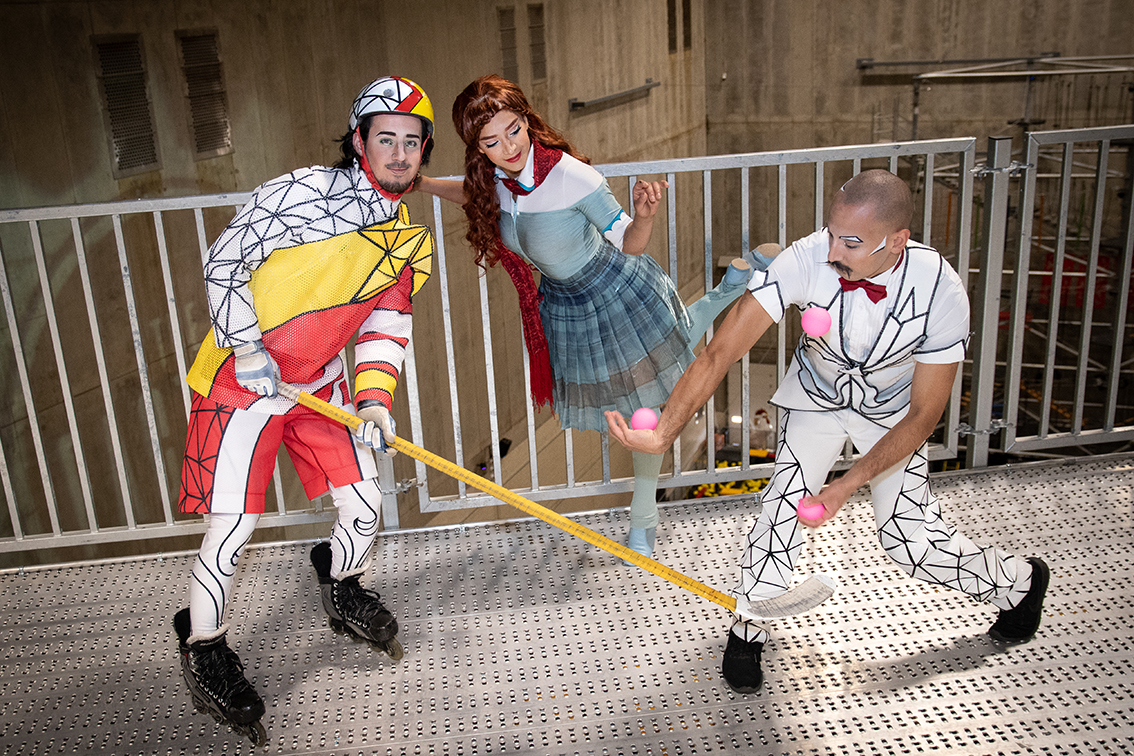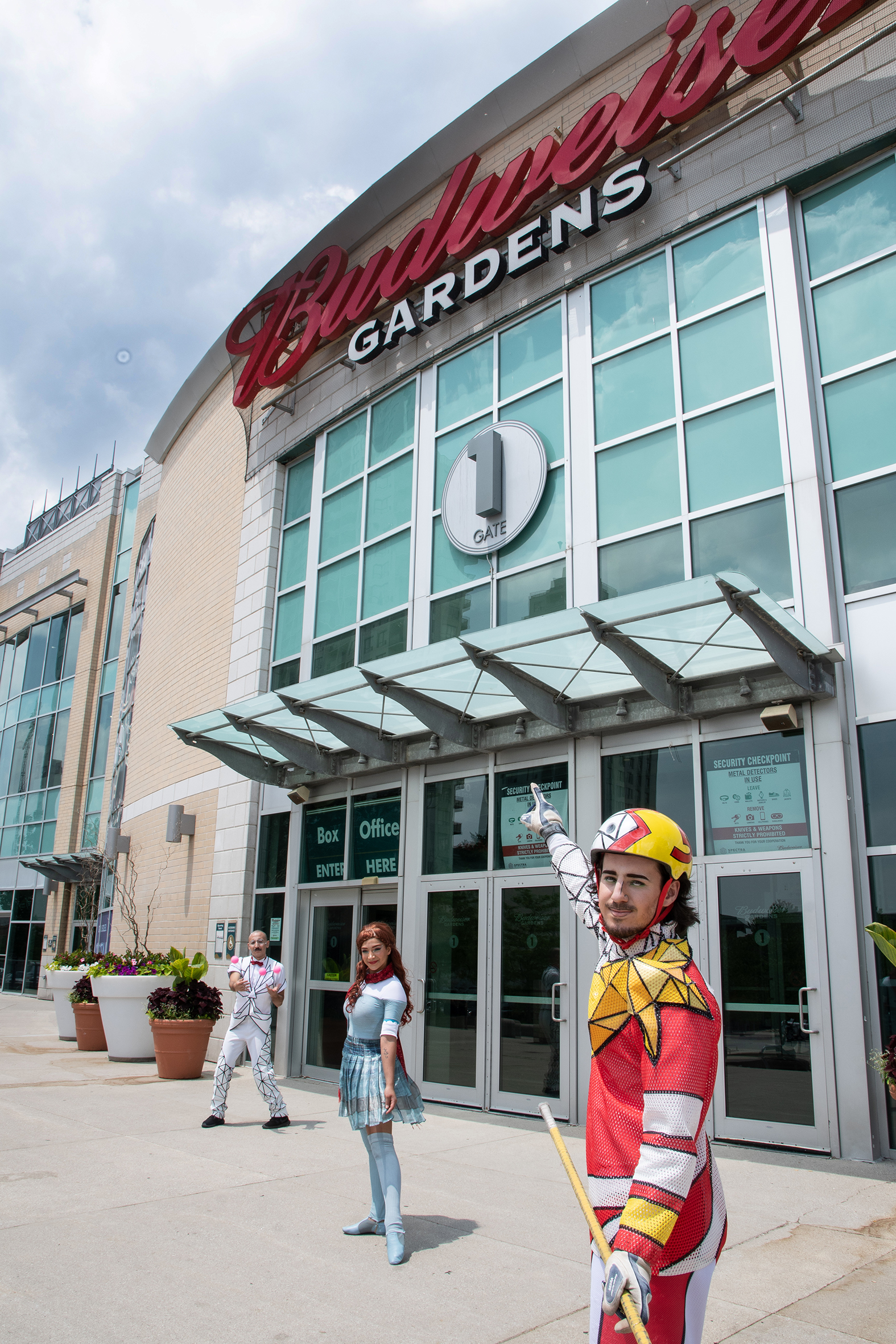 Photos by Whitney South