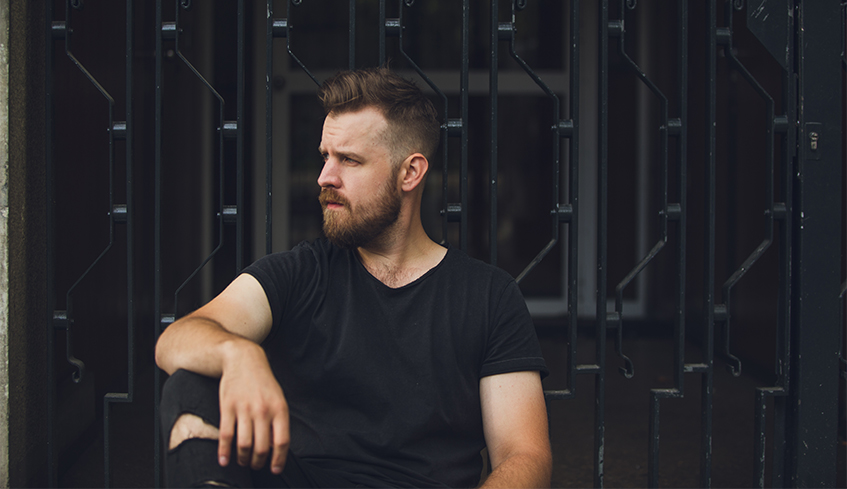 By Whitney South, Best of London. 01.17.19
When it comes down to it, for award-winning Canadian country artist David James, nothing worth having comes easy and opportunity looks a lot like hard work.
It's a motto that has taken the musician from the chilly streets of Winnipeg to some of the genre's biggest stages, and one that continues to inspire the guy who maintains he can't wait to see what the next year has in store.
"As an artist, you're always trying to move forward, no matter what you're doing," he said. "For us, it's about making music that resonates with people. We're just really excited for the future, to hit the road and to release some new music."
Next month, James will make his way to the Forest City as part of multi-CCMA Award winner Aaron Pritchett's Out On The Town Tour, taking over the London Music Hall Wednesday, Feb. 13, along with Ontario songstress Kira Isabella.
For James, hitting the road with an artist he's always looked up to has been a "full-circle, pretty cool, pinch-me moment" — not that he'd ever tell Pritchett.
"I don't want him to get a bit of an ego," James said with a laugh. "But seriously, one of my very first country concerts was a Pritchett show in Portage la Prairie, Manitoba. It was a really small town and it was one of the reasons I got into country music. That's when I thought this was something I really wanted to do on a full-time basis."
And it's a decision that has clearly paid off.
After being nominated for the 2014 CCMA Discovery Award, James was signed to MDM Recordings, while his first single for the label, What We Weren't Looking For, was released in February 2015. A music video for the song debuted on CMT in March and the song peaked at No. 27 on the Billboard Canada Country chart that summer. In 2016, the artist was awarded a pair of CCMA Award nominations, including a nod in the Rising Star category.
James has celebrated two Top 15 hits with Sun Set On It, and Downtown Kids, while his newest single Cars, Girls And The Radio hit the airwaves in November to an already warm reception.
The fresh track gives fans the first taste of the singer/songwriter's next album, which will encapsulate the kind of fun, high-energy vibe his band is known to put out on stage.
"After we saw so much success with the last few singles, we really wanted to make sure to do our due diligence and make sure the songs are just perfect. It's been a lot of fun to work on," James explained, adding he's received so many positive comments on social media, he can't wait to see what fans think of the finished product. "We just love to have a great time and it's such a fun, laid back song with a nostalgic feel to it — it's really resonating with people so far. It's so exciting as an artist to release a song to the world and people want to make it part of the soundtrack of their day."
David James hits London Music Hall as part of Aaron Pritchett's Out On The Town Tour, along with support from Kira Isabella, Wednesday, Feb. 13. This is an all ages event with $1 from ticket sales going to MusiCounts — Canada's music education charity putting musical instruments into the hands of kids who need them the most.
For more information, or to purchase tickets, visit www.londonmusichall.com.