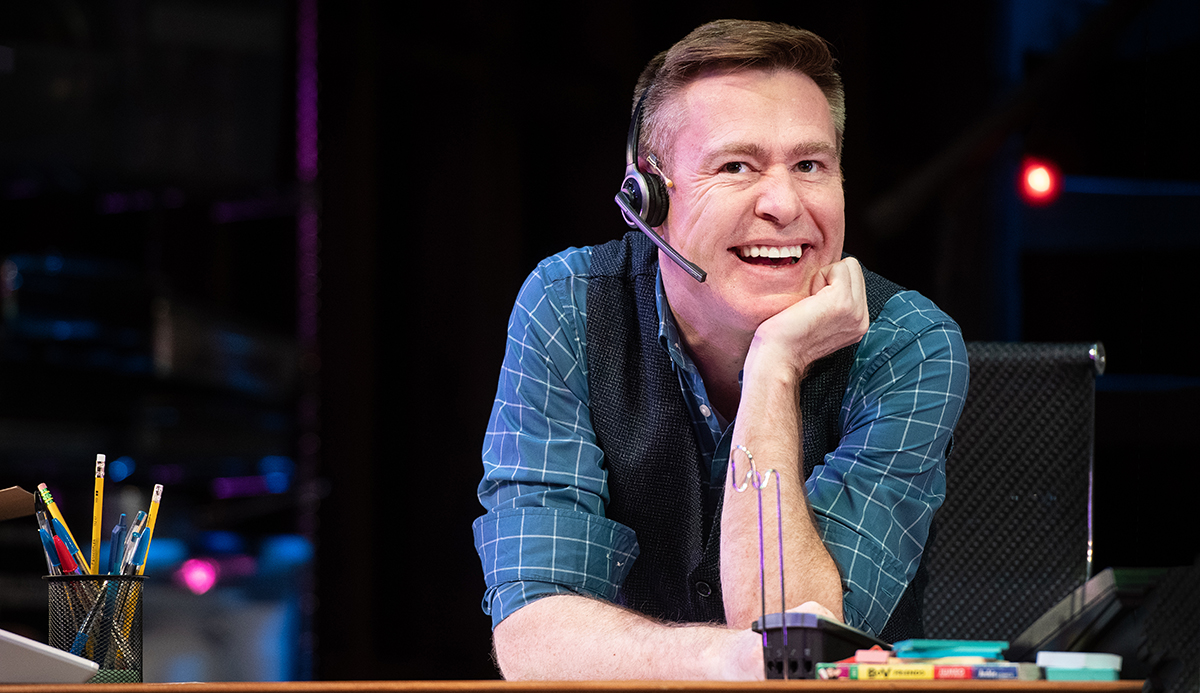 By Whitney South, Best of London. 01.15.20
One man, 40 voices — that's Fully Committed, literally.
This week, the Grand Theatre welcomes Gavin Crawford, host of the popular CBC Radio weekly news quiz, Because News, in the hilarious comedy, running now until Sunday, Jan. 26.
Described by director Steven Gallagher as "the perfect antidote to the cold weather and a rollicking start to 2020," the one-person show follows struggling actor Sam throughout his day as he answers the phone lines in an upscale restaurant without a table to spare.
Taking on over 40 characters is no small feat, but Crawford maintains he's more than up for the challenge. In fact, it's kind of a good time.
"It's a beast of a show and there's a lot going on," he said with a smile. "As the audiences start coming in, we're really going to have some fun."
The comedic look at the insanity of a foodie-obsessed culture is based on characters created by playwright Becky Mode and Mark Setlock from their experience working in the world of the high-end restaurant industry.
And Fully Committed has been delighting audiences since it first hit the stage back in 1999.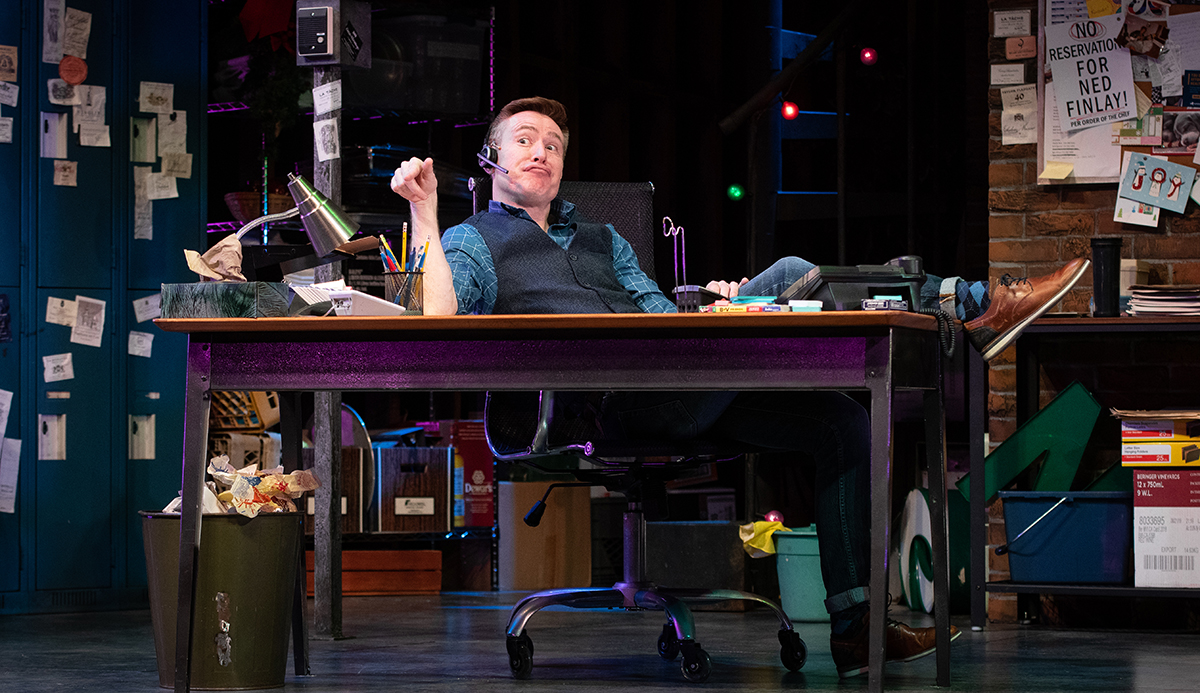 "This play requires one fearless actor to take on the challenge of performing with no one, and nothing but a pile of telephones to talk to," said the Grand's Artistic Director Dennis Garnhum. "We are thrilled to have Gavin Crawford debut here with us in this production."
Over 90-minutes, audiences will be introduced to a veritable smorgasbord of curious characters, including Bryce (Gwyneth Paltrow's personal assistant), Jean-Claude (the French Maitre-D), and Mrs. Vandevere (a Park Avenue socialite), each masterfully channeling by Crawford, which will surely leave ticketholders breathless with laughter and amazement.
"The show is almost like a dance in a way — everything has to be choreographed in a very specific way," he explained. "With any performance, there's always this kind of nervous trepidation, and there's a lot of physicality involved — really, it's going to be something special."
The Grand Theatre (471 Richmond St.) presents Fully Committed, starring Gavin Crawford, running Jan. 14 to 26.
Guests are also invited to pull up a chair for a casual conversation with artists from the show at The Grand's Speak Easy series on Wednesdays — Jan. 15 and 22, after the performance in the theatre's Poster Lounge.
Or, join James Reaney and a guest speaker as he takes a deep dive into the production with a pre-show talk on Wednesday, Jan. 22 at 12 p.m. with special guest Vanessa Willis, co-owner of the Church Key Bistro-Pub in London.
In addition, the Grand Theatre continues its commitment to accessibility initiatives for Deaf and
Hard-of-Hearing theatre patrons. Open Caption performances for Fully Committed will be held Saturday, Jan. 18, at 8 p.m. and Sunday, Jan. 19 at 2 p.m.
Tickets are available at grandtheatre.com, by phone at 519-672-8800, or at the box office.
Photos by: Whitney South