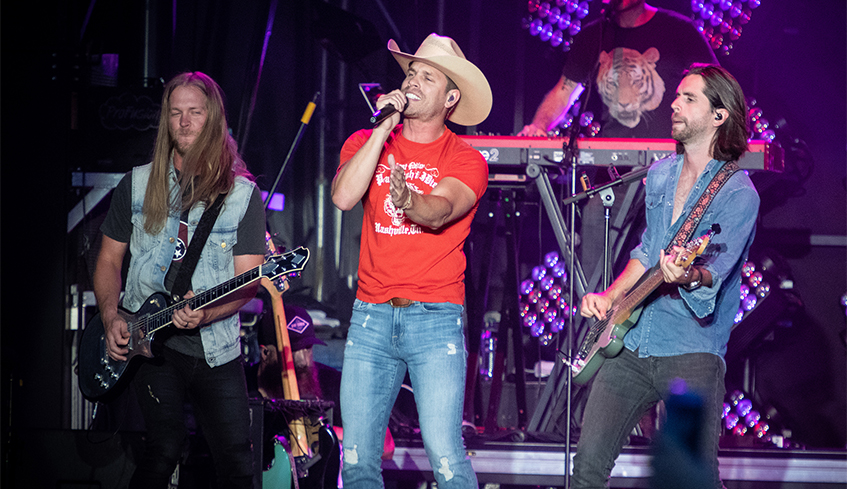 By Whitney South, Best of London. 07.03.18
Not even scorching temperatures could keep country fans away from this year's Trackside Music Festival — which took over the Western Fair District June 30 to July 1.
Featuring an all-star line-up including American heavyweights Dierks Bentley, Dustin Lynch, Chase Rice and Lanco, as well as a Canadian country stars Tim Hicks, Dean Brody and Jojo Mason, the two-day event welcomed thousands of festival goers from London and beyond.
Kicking off the festivities, Lucan songstress Julia Haggarty christened main stage on Day 1 — a natural progression from her Trackside debut on the festival's Homegrown Sidetrack Stage just two years ago.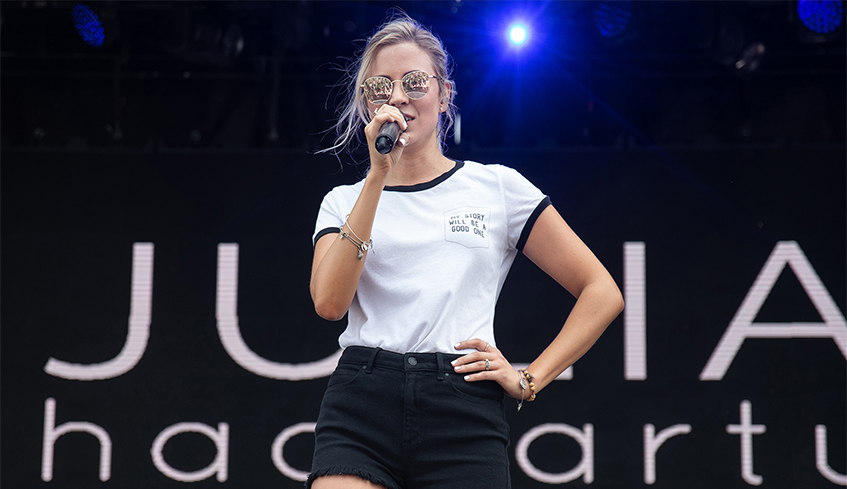 "It was probably the biggest stage I've played during my solo career, so there were some new elements to it for sure," she explained. "The thing about Trackside is I've seen how much it's grown and experienced that family feeling that happens here once a year. The fact that I got to have this experience on the main stage with that crowd, it was just so special."
Haggarty's brand-new single, Overthinking You, debuted just last week — an amazing boost heading into the festival season. Add to that getting the chance to take on the role of Trackside's official social media guru, not to mention warming up the stage for one of her idols, and the singer/songwriter was all smiles.
"Dierks Bentley is kind of in this zone for me that I almost couldn't believe he was going to be here," she said with a laugh. "When I think back to who has influenced me over the years, he's definitely up there."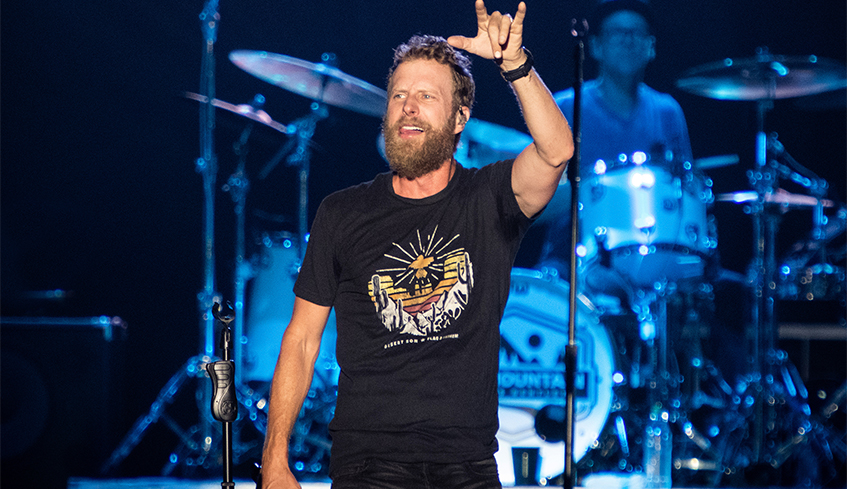 Heading into the afternoon, Jojo Mason got the party started with hits like Red Dress, Good Kinda Love, and anthem Edge of the Night.
No stranger to the Forest City, Mason said he felt like it had only been a minute since he was last in town with James Barker Band's Game On Tour at Cowboy's Ranch back in January.
"Every time I come to this city, I love it here. It's so familiar, and that never happens in this business, you never feel so comfortable in a place," he explained. "We're always received so well here, and people treat us so nice, it's like a second home. London is just packed with die-hard fans and the best kind of people. I'm so stoked that I get to be here."
Though he may have just launched into festival season, Mason can't wait to introduce his newest project to the masses — a little something he's been working on, tying together two of his greatest musical loves.
"We want to bridge the gap between country and soul, so the next track we release — hopefully in late summer, early fall — will really capture the essence of what I'm trying to do," he said with a smile. "Keep your eyes and your ears open."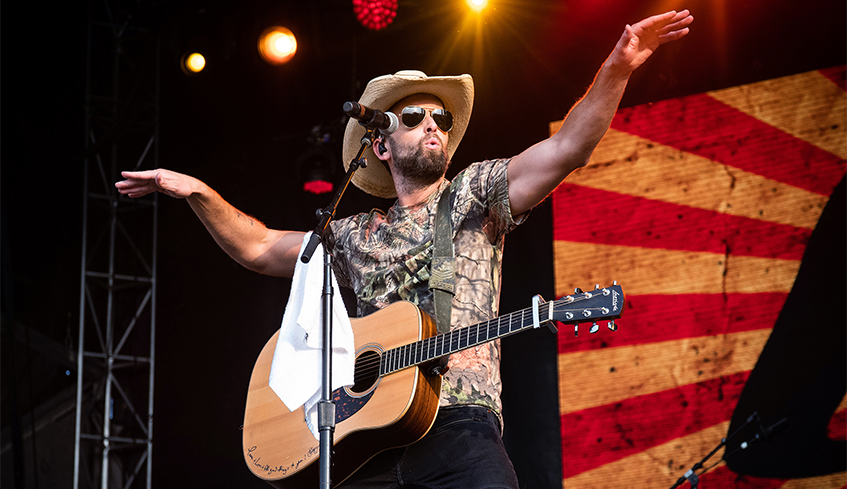 Wrapping up Day 1, fans were treated to a performance six-time Canadian Country Music Association Award-winners Emerson Drive, while over on the sidetrack stage, acts from hometown girl Sarina Haggarty to Kentucky Rails pumped up the crowd for headliners Dean Brody and Dierks Bentley.
Wrapping up the night, fans couldn't get enough of Bentley, who belted out hit after hit — including Somewhere on a Beach, Free and Easy (Down the Road I Go), and his latest Woman, Amen.
Day 2 brought the heat once again, and not just thanks to the weather forecast.
Midnight Shine, Eric Ethridge and Chase Rice powered through Canada Day afternoon, but not before country queens Ann Chaplin, Cadence Grace, and London's Stacey Zegers of Runaway Angel left their mark on the main stage.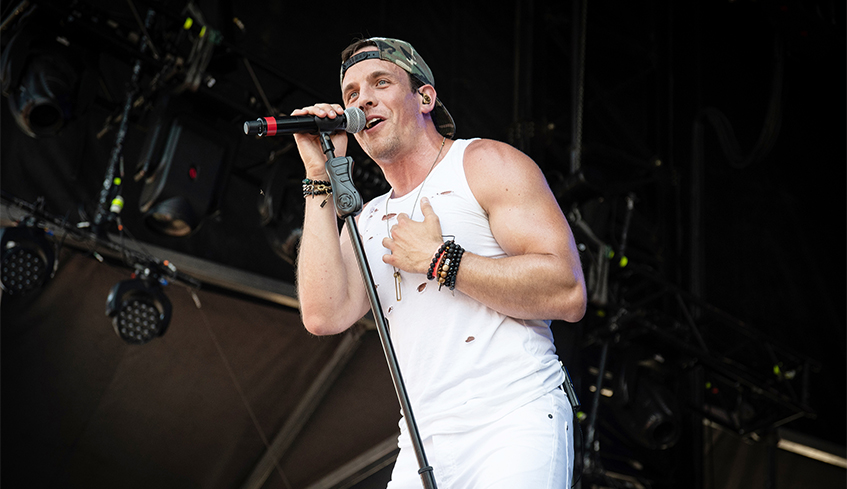 "It was just so fun," said Chaplin. "You just feel like you've gotten to the next level when you're on the main stage of a festival like Trackside, and we feel like we really fit in."
It had only been a year since the group drew a huge crowd over at the side stage, treating fans to My Someday, Easy and Run Angel Run. Now, with their latest album Zero in tow, the trio can't help but enjoy the ride — especially getting the chance to hear fans sing along with their latest tracks, Witness and Hard to Get.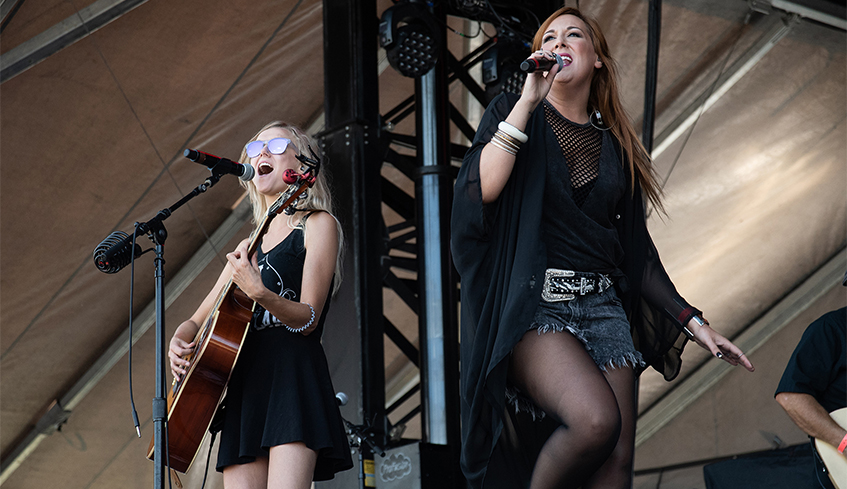 "It really feels like a justification that we're on the right track," said Grace. "It's really nice to play on such a big stage, it really gives us a chance to do something fun with our show. Every year things are getting better and better, and we can really feel it."
Heading into the night, Tim Hicks got loud in London, rocking the stage like only he can, slinging out dozens of favourites including Here Comes the Thunder, Hell Raisin' Good Time, and of course, Stronger Beer.
Wrapping things up, but slowing nothing down, Dustin Lynch brought the house down with a high-voltage spectacle and string of hits from She Cranks My Tractor and I'd Be Jealous Too, even throwing in a little O Canada before fireworks lit up the sky as the weekend's grand finale.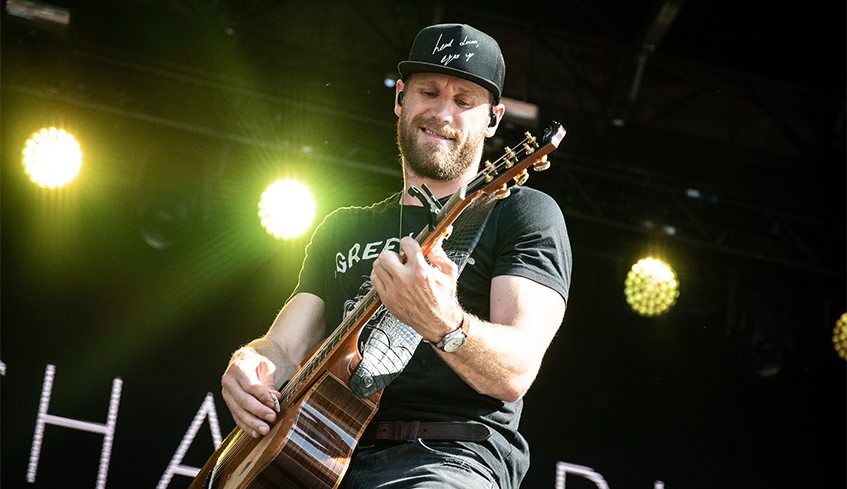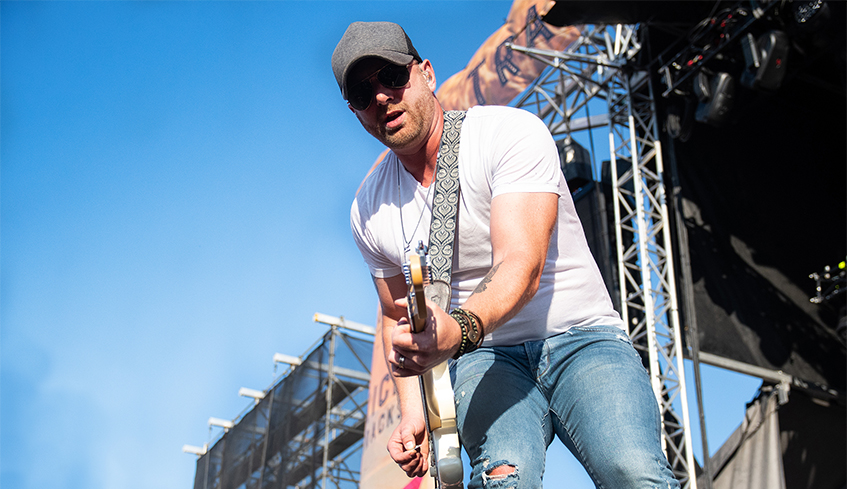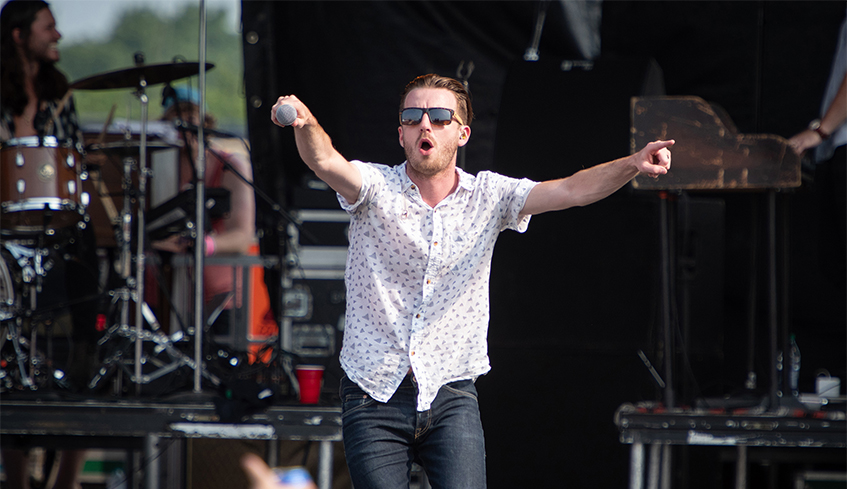 Photos by Whitney South