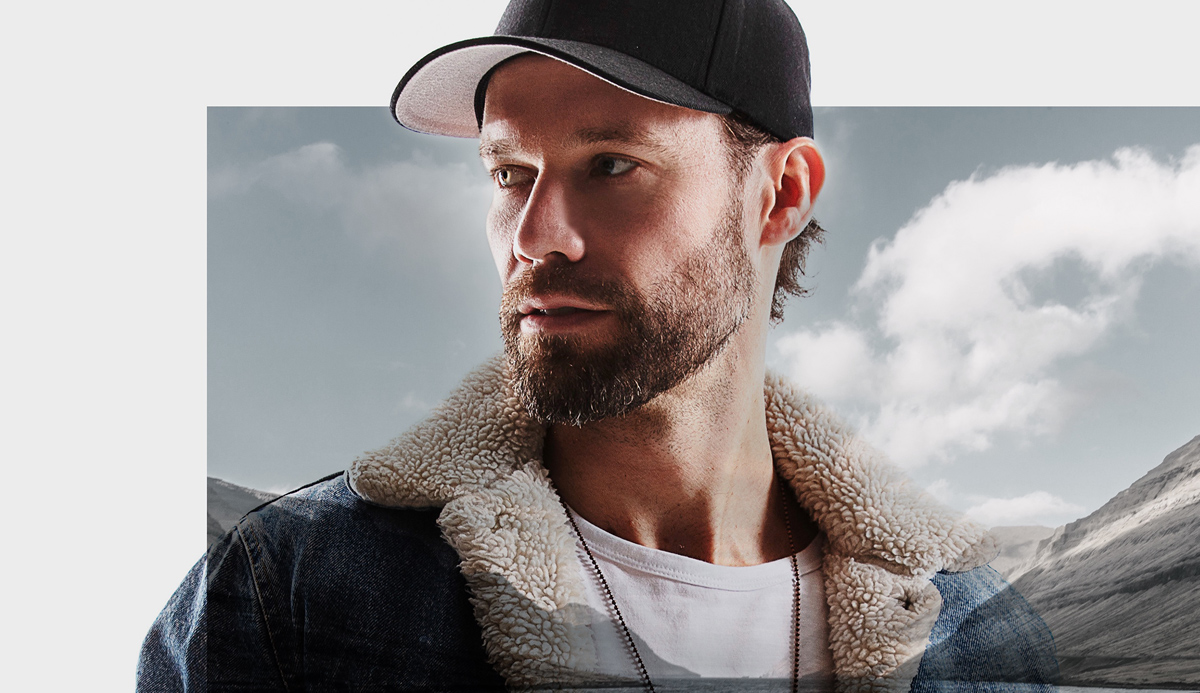 By Whitney South, Best of London. 01.17.20
Since the epically warm reception the last time he set foot on a London stage, there's little doubt Forest City fans adore Chad Brownlee.
It's a memory that still makes him smile.
"It really was an amazing surprise . . . it honestly made me emotional," he said with a laugh. "I tried not to show it on the outside, but when you feel that many people just throwing love at you and appreciation for what you do — it was pretty powerful and hard to put into words."
On Wednesday, March 25, Brownlee will make a triumphant return to the Start.ca Performance Stage at Budweiser Gardens, kicking off his Forever's Gotta Start Somewhere Tour, with some major talent in tow in the form of Lauren Alaina and special guest, Jade Eagleson.
Set to hit seven Ontario cities, it's billed as Brownlee's most explosive production to date, hot on the heels of his two-song guest appearance on the record-breaking Friends Don't Let Friends Tour Alone Tour with Dallas Smith and Dean Brody. Fact is, while the fall appearance gave country music fans nationwide a taste of the singer's infectious energy and vocal acrobatics —some could say it left them wanting more.
And it appears the powers-that-be heard their cry.
In addition to announcing the tour, Brownlee recently released a deluxe edition of his latest record Back In The Game, with four new tracks including Lovin' A Wild Thing, Rest Of Your Night, Something Real, and Money On You — the latter two holding a special place for the musician, though picking favourites, he said, is akin to being forced to pick a favourite child.
"Money On You is real front-runner, I love it, and I can say good things about all of them," Brownlee explained, adding Something Real has always stood out since the moment he wrote it. "There's just something about the tie-in between an authentic relationship and the natural world. So, I think combining those two really made for something that I feel I can, like your feet in the sand or the wind on your face — I can really emote when I sing it."
Needless to say, audiences will be more than ready to catch some of those new tunes on tour, as well as Brownlee's laundry list of fan favourites, including Hood Of My Car, Carried Away, Hearts On Fire, Out Of The Blue, and I Hate You For It.
Not to mention those three consecutive Top 5s at Canadian country radio; Dear Drunk Me, Forever's Gotta Start Somewhere (which went on to be his first No. 1), and The Way You Roll.
All in all, Brownlee promises it's going to be a good time.
"I always want to bring an element to every show that people haven't seen before; a different energy, a different dynamic, and different moments," he said. "At the end of the day, though, we just want to have fun on stage and have people kind of feed off that. It's so amazing to see everyone smile and dance and singing along — that's really what it's all about."
Chad Brownlee's Forever's Gotta Start Somewhere Tour, with Lauren Alaina and special guest Jade Eagleson, hits the Start.ca Performance Stage at Budweiser Gardens (99 Dundas St.) on Wednesday, March 25.
For more info, or for tickets, visit www.budweisergardens.com.