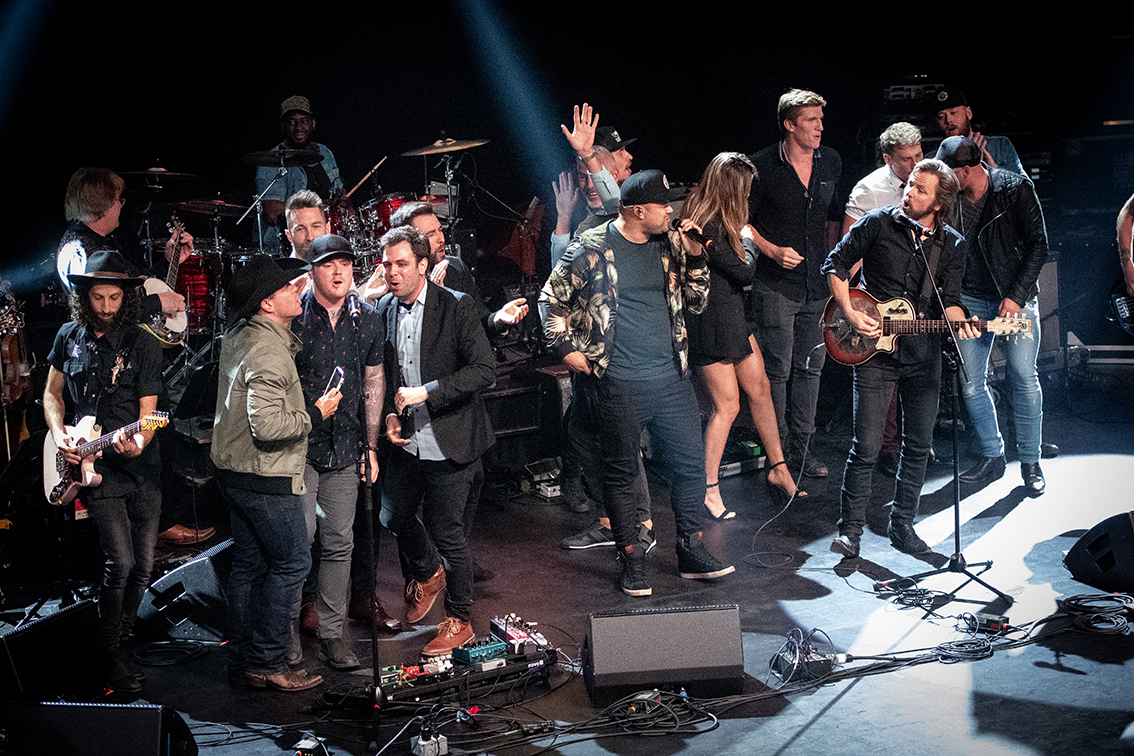 By Whitney South, Best of London. 06.04.18
After three days of non-stop fun and festivities, the 2018 CMAOntario Awards rocked Centennial Hall June 3.
Hosted by The Road Hammers' Jason McCoy and featuring appearances by a seemingly non-stop line-up of stars including Tim Hicks, Cold Creek County, and Meghan Patrick, the ceremony awarded the province's very best country musicians, radio, and industry professionals.
The night's big winners included Patrick, who took home a hat trick of honours for Music Video and Female Artist of the Year, as well as the coveted Fans' Choice award, and James Barker Band, who also nabbed a trio of awards for Single and Album of the Year, as well as the Compass Award, which they shared in a tie with Tim Hicks.
Though the popular foursome wasn't able to attend, they sent along a message of thanks from the U.S., where they're currently several weeks into a radio tour.
Pembroke native Jason Blaine scored Male Artist of the Year, while Cold Creek County collected their third consecutive nod for Group or Duo of the Year. Canadian icon Michelle Wright was honoured with this year's Impact Award.
The celebration wrapped up a weekend of live performances and activities spotlighting Ontario's best and brightest, from Friday night's charity softball game at Labatt Park, to the New Faces Showcase at Market Square.
SINGLE OF THE YEAR
Chills - James Barker Band
ALBUM OF THE YEAR
Game On - James Barker Band
SONGWRITER (S) OF THE YEAR
Kelly Archer, Adam Hambrick, Tebey Ottoh – Somebody Else Will, Recorded by Justin Moore
FEMALE ARTIST OF THE YEAR
Meghan Patrick
MALE ARTIST OF THE YEAR
Jason Blaine
GROUP OR DUO OF THE YEAR
Cold Creek County
ROOTS ARTIST OR GROUP OF THE YEAR
The Lovelocks
RISING STAR AWARD
Andrew Hyatt
FANS' CHOICE
Meghan Patrick
MUSIC VIDEO OF THE YEAR
Country Music Made Me Do It — Meghan Patrick
RECORD PRODUCER(S) OF THE YEAR
Jeff Dalziel - The Washboard Union, Shine; Dan Davidson, Barn Burner; River Town Saints
INDUSTRY PERSON OF THE YEAR
Ron Kitchener, RGK Entertainment
RADIO STATION OF THE YEAR (LARGE MARKET)
CKBY County 101.1, Ottawa
RADIO STATION OF THE YEAR (MEDIUM MARKET)
CFCO Country 92, Chatham
RADIO STATION OF THE YEAR (SMALL MARKET)
CJDL Country 107.3, Tillsonburg
IMPACT AWARD
Michelle Wright
COMPASS AWARD
Tim Hicks and James Barker Band (tie)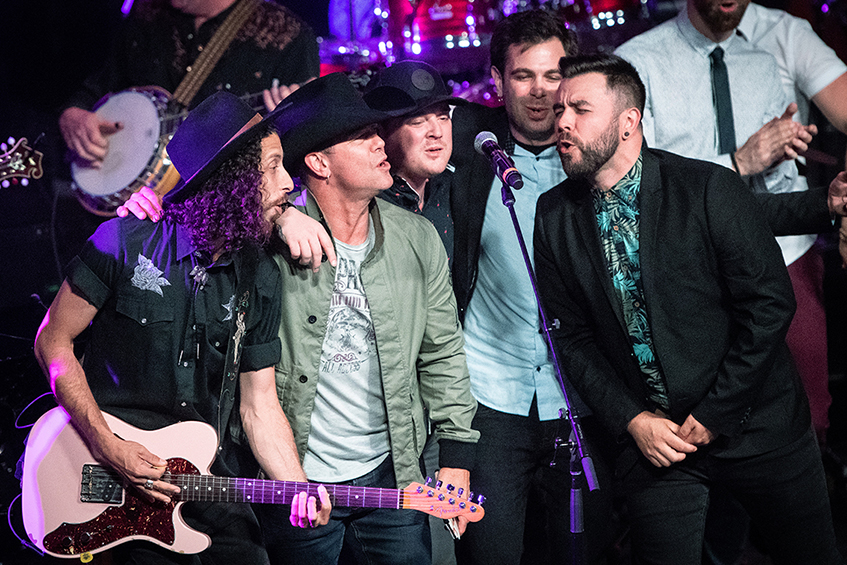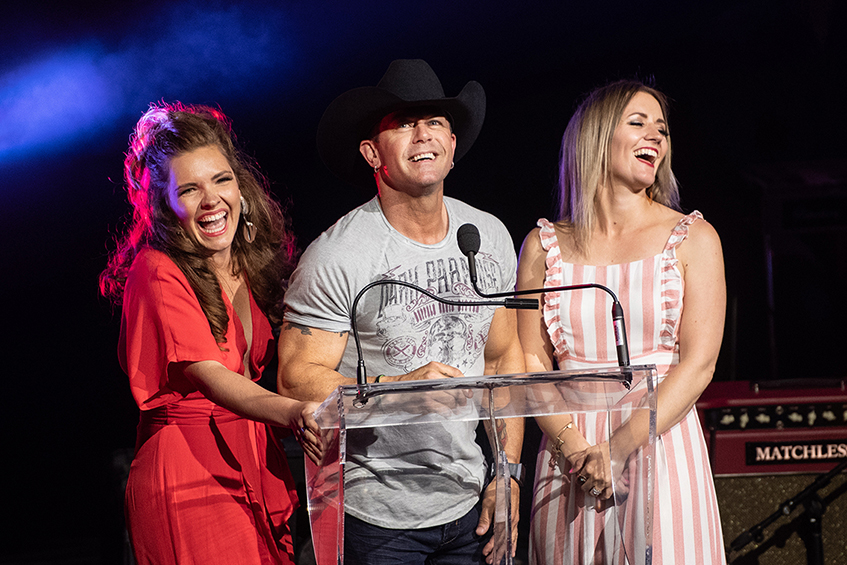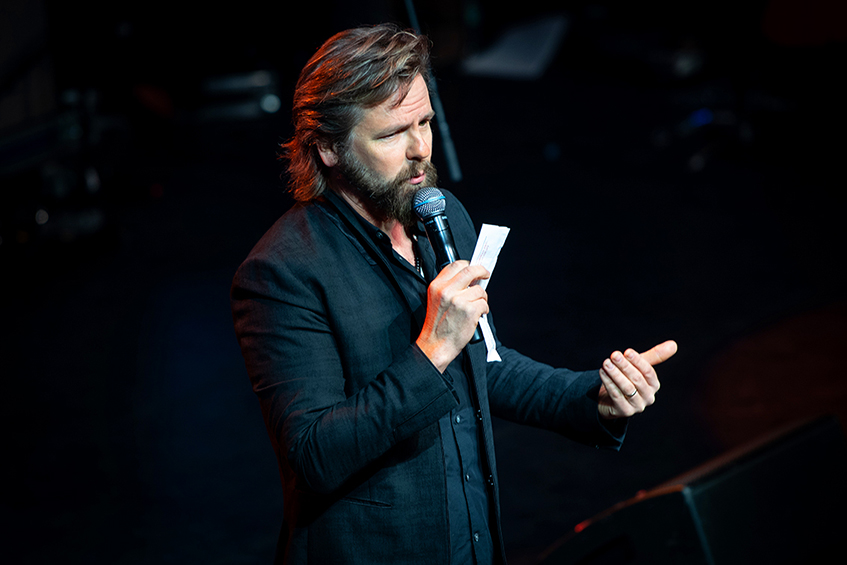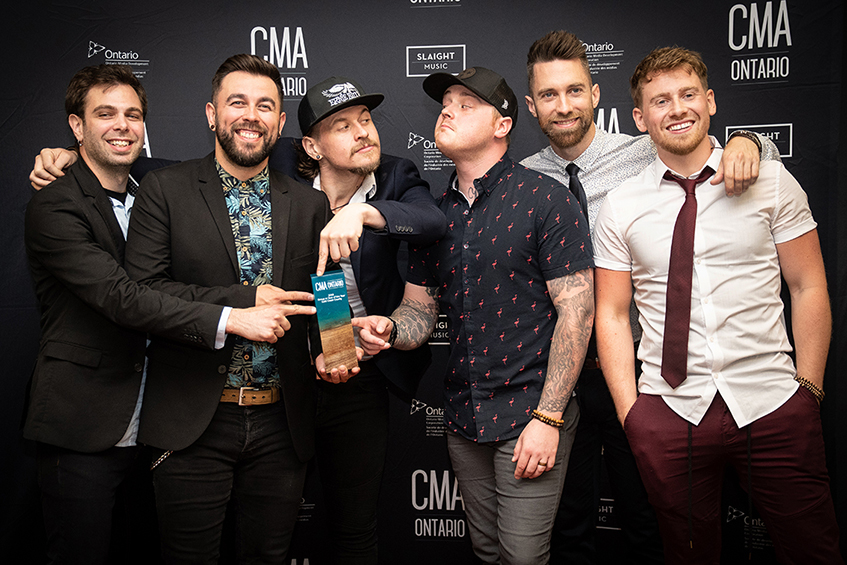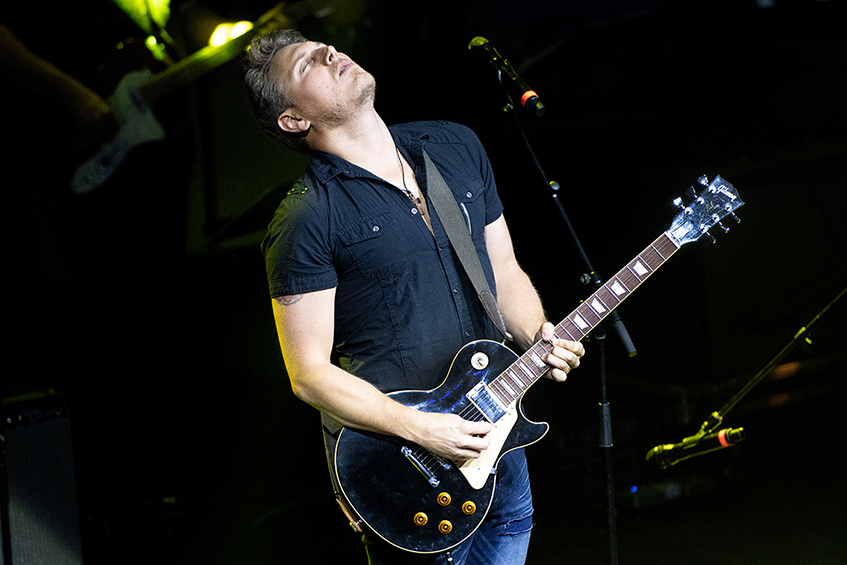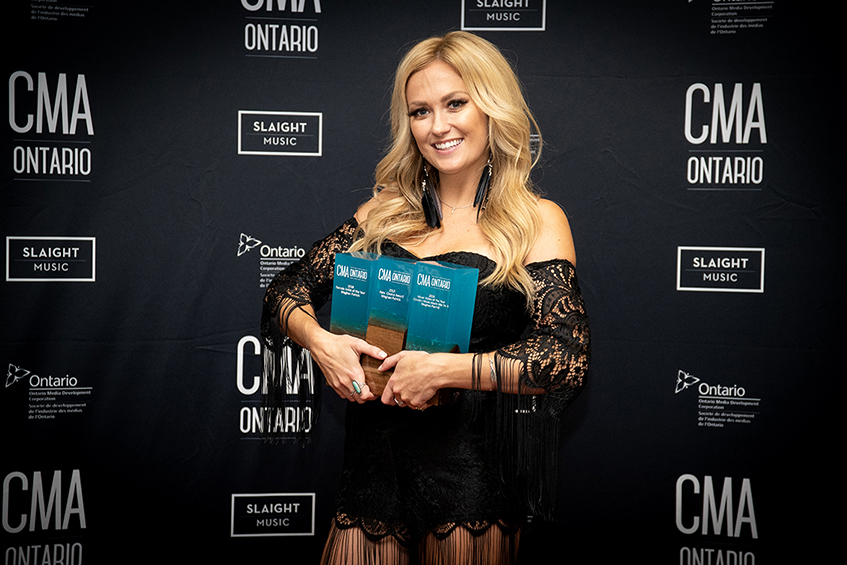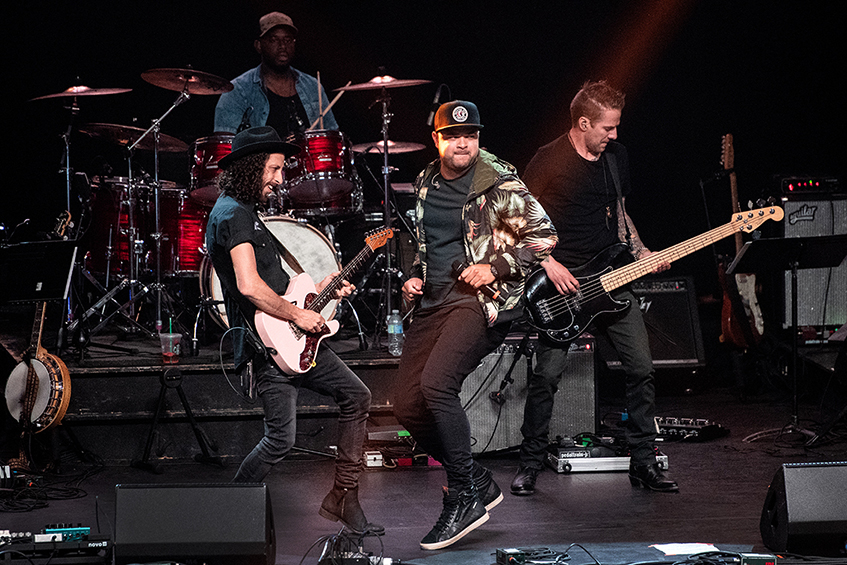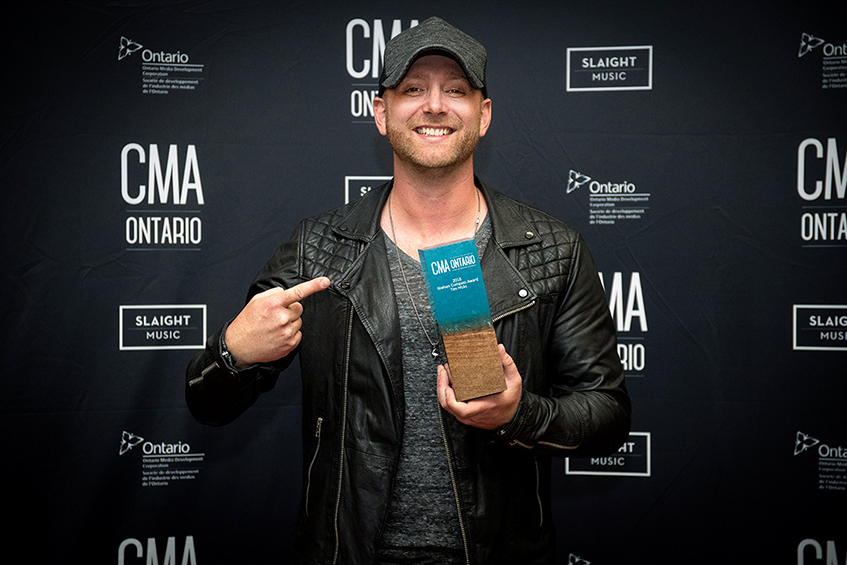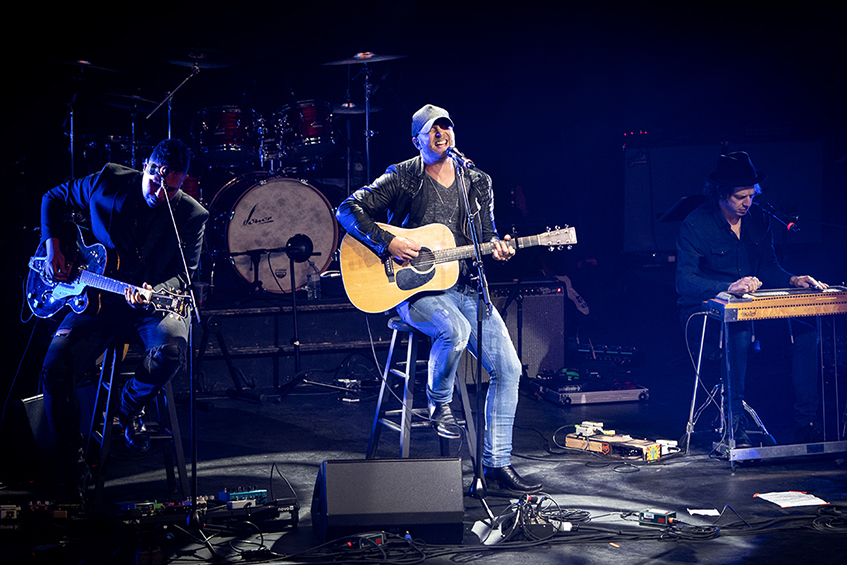 Photos by Whitney South