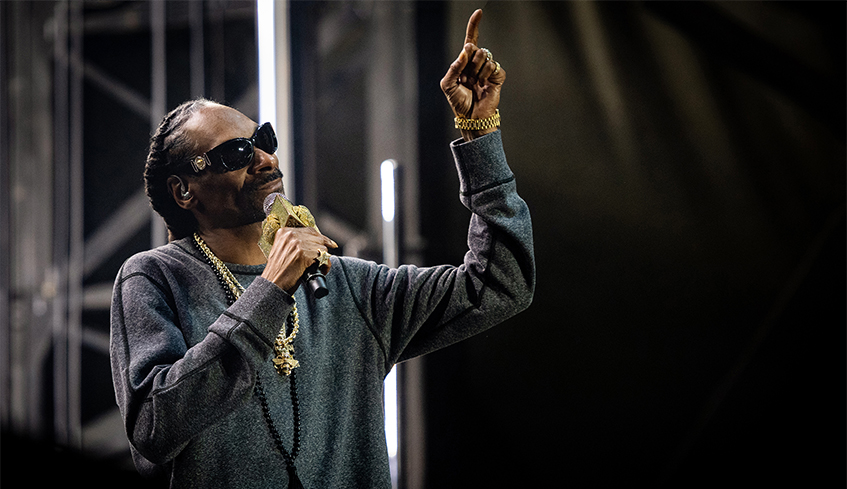 By Whitney South, Best of London. 07.15.19
Thanks to Jones Entertainment Group, Londoners have enjoyed 16 years of impressive musical line-ups, and 2019 was no different as Start.ca Rocks the Park once again welcomed thousands of music fans to the downtown core July 10-13.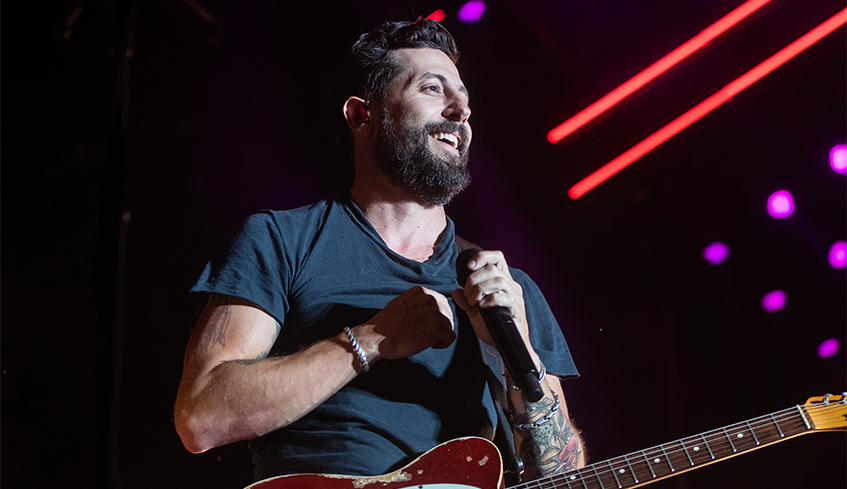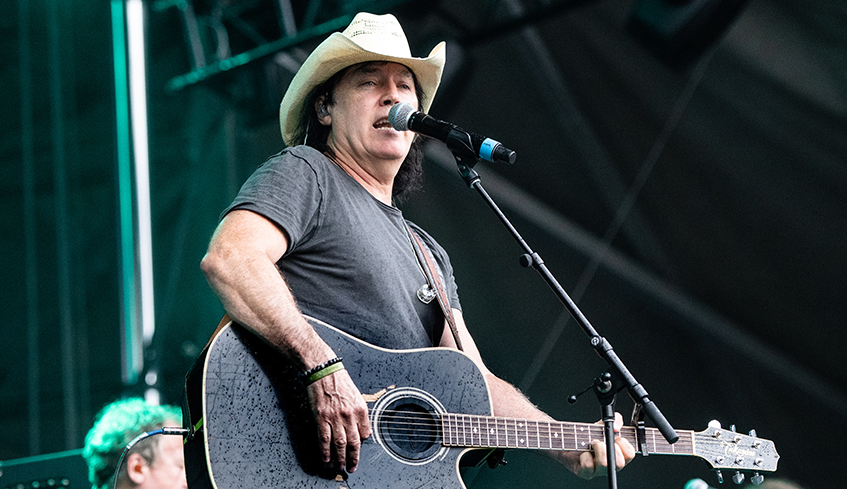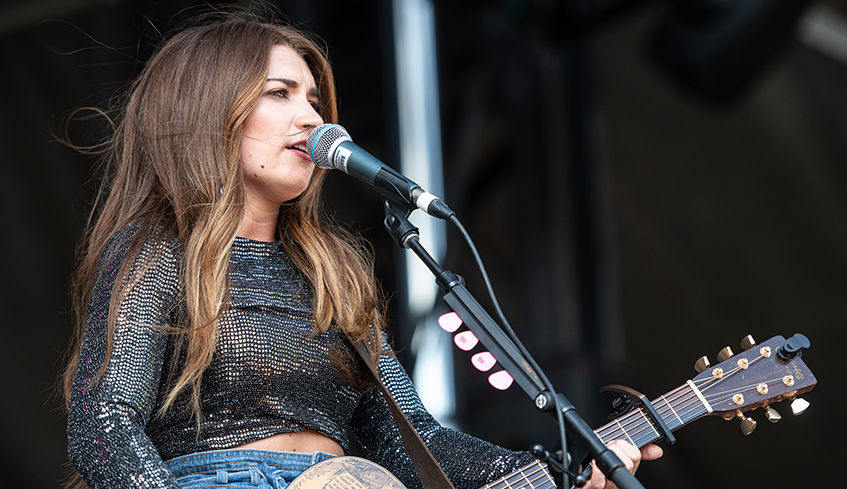 The four-day multi-genre festival kicked off with the return of Pure Country 93's country night, welcoming some of the best and brightest from both sides of the border including Canadians Jade Eagleson, Tenille Townes, and James Barker Band, alongside American hitmakers Russell Dickerson, David Lee Murphy and Old Dominion.
On day-two, fest-goers were treated to a little something new, as RTP launched metal night — hosted by FM96 — featuring a healthy dose of the heavy stuff, with Pop Evil, I Prevail, Killswitch Engage, In This Moment, and Five Finger Death Punch.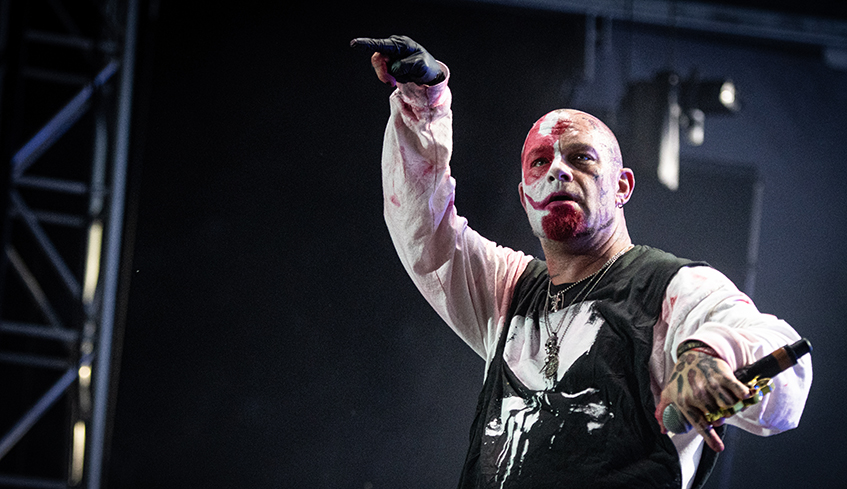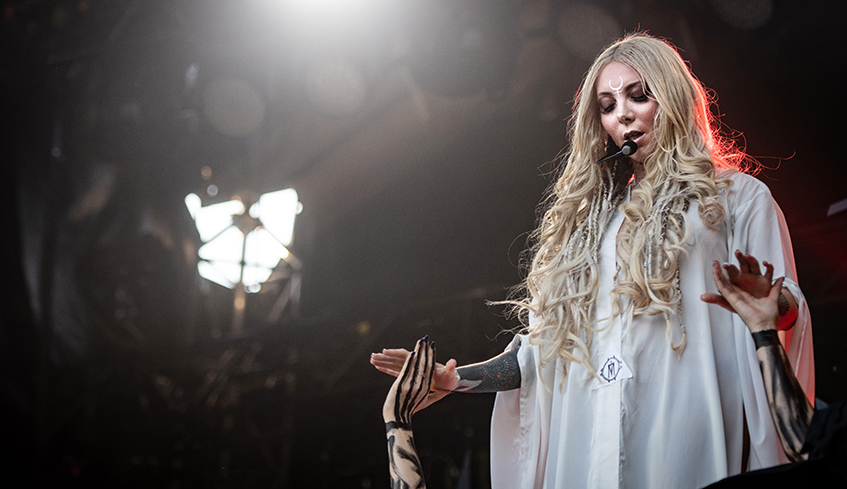 For Pop Evil frontman Leigh Kakaty, Thursday's show was a kind of homecoming. Fact is, the singer grew up in the Forest City, and has brought his family out to London (and on stage) for back-to-back gigs at Rock the Park.
"This is my city," he exclaimed. "London is the best city in Canada. This is my home and I love it."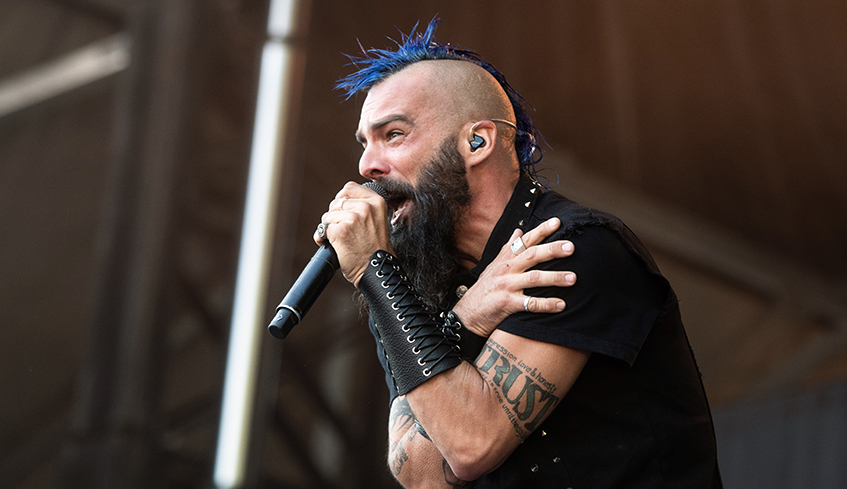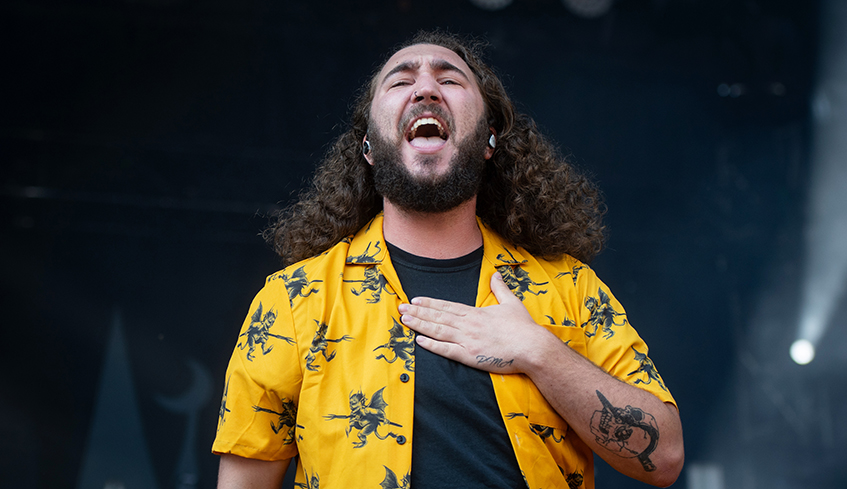 It didn't take long for Kakaty and crew to pump up the crowd, followed by a slew of high-energy performances well into the night.
The clear winner for standout performance of the night went to LA rockers In This Moment who wow'd the crowd with a spectacle the likes of which Harris Park has never seen. Led by Mother Maria (frontwoman Maria Brink), the band powered through their set, with the crowd singing along to every word of tracks like River of Fire, Adrenalize, and Natural Born Sinner.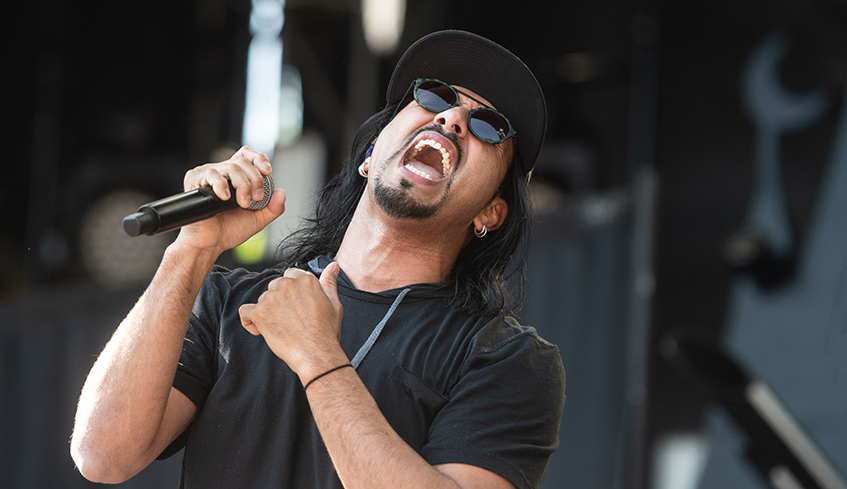 Next up, Rock the Park once again hosted a sold-out crowd, this time for Flashback Friday, which packed Harris Park with over 12,000 fans, eager for a chance to see an epic line-up of hip-hop, including Tone Loc, Ginuwine, MA$E, Shaggy, and the man himself, Snoop Dogg.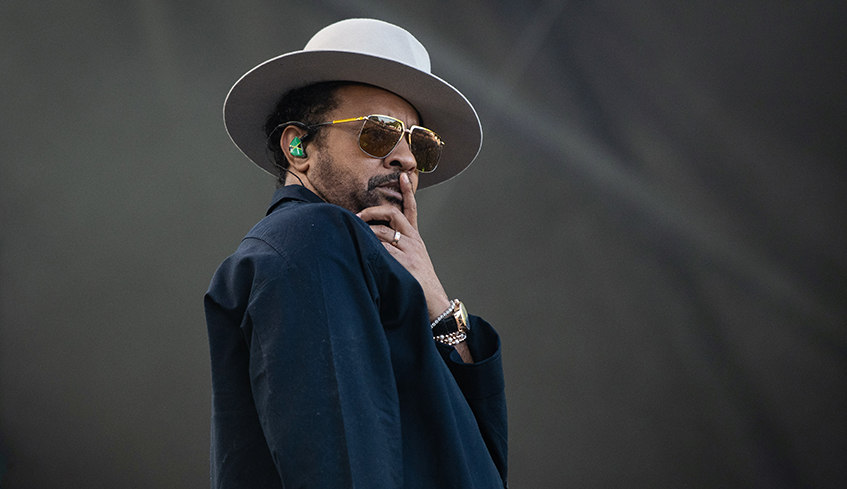 Those lucky enough to be a part of the capacity crowd couldn't get enough of the media mogul, known for everything from his career as a rapper, singer, songwriter, and producer, to his success as an entrepreneur and actor.
And for those lining the park, both inside the gates and out, Snoop certainly didn't disappoint, belting out hit after hit.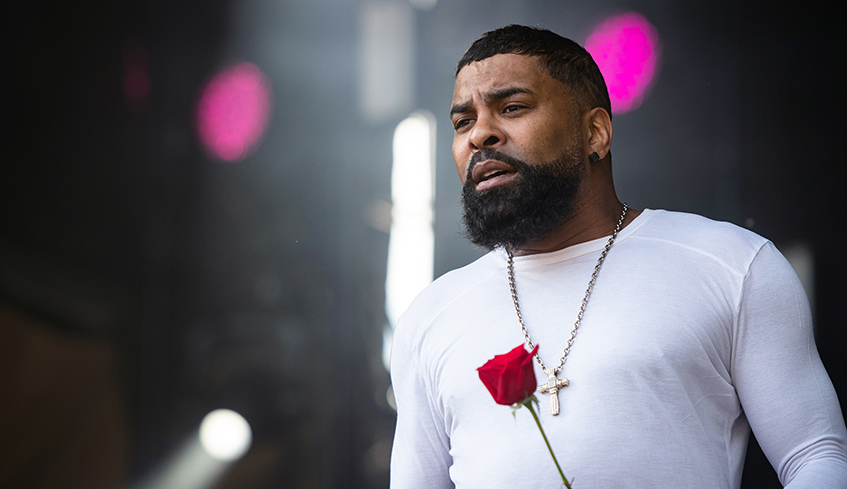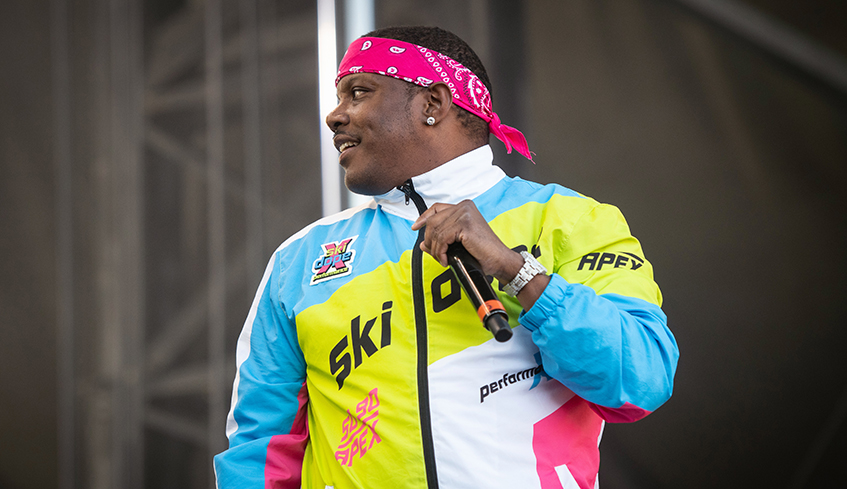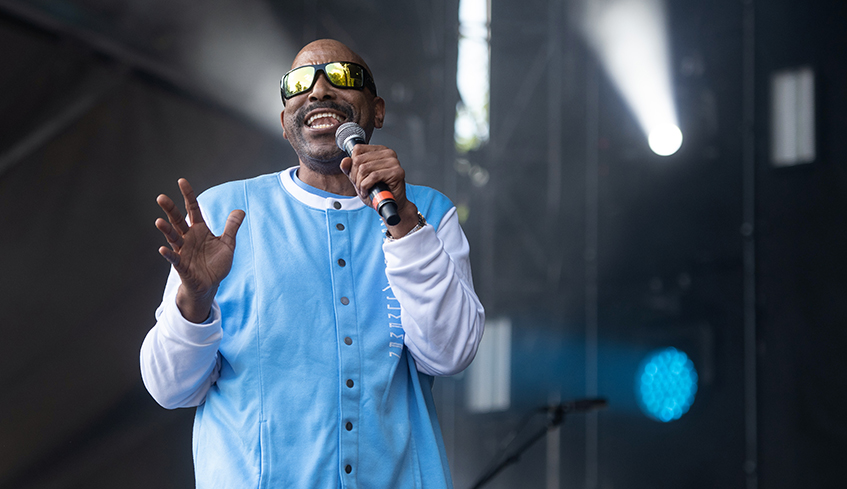 Wrapping things up Saturday, a trio of musical heavyweights took the stage around a pair of evacuations due to inclement weather warnings, but kept the festivities going throughout the night, much to the excitement of Forest City fans.
Day four's line-up brought the party hard, with Pitbull kicking things off — in a big, big way.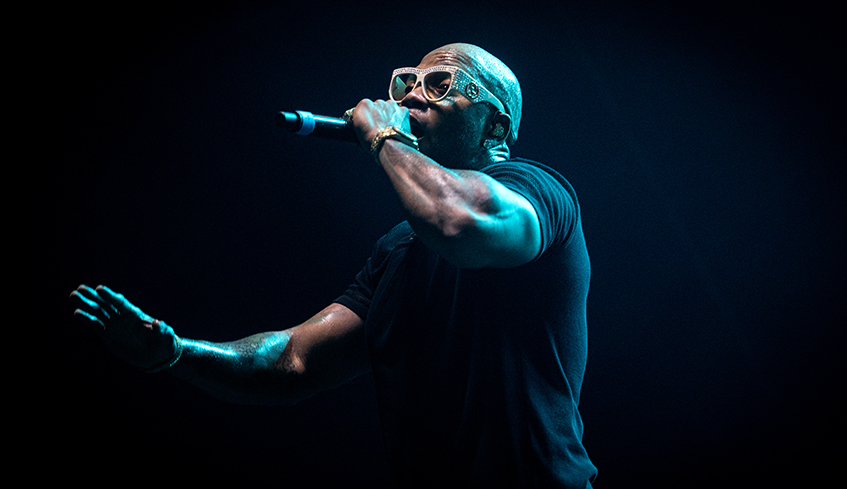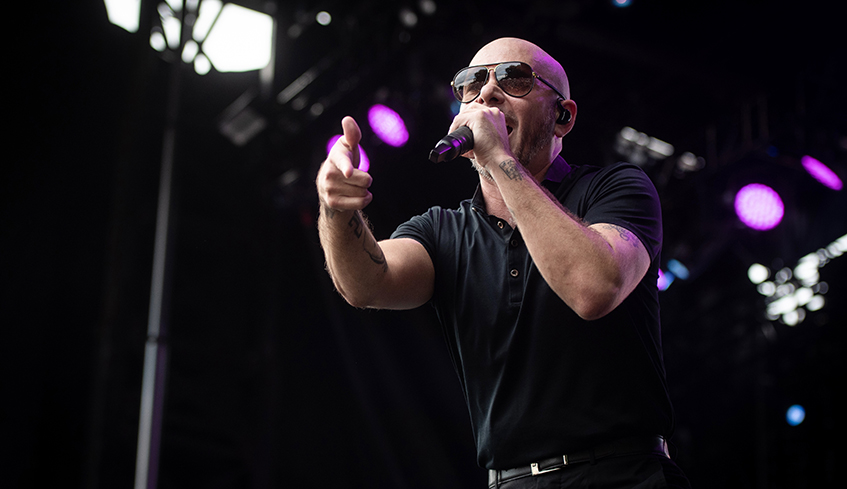 A globally successful musician, performer, business entrepreneur, fashion icon and actor whose career sales have exceeded 5 million albums and over 60 million singles worldwide, Pitbull has enjoyed No. 1 hits in more than 15 countries, and Saturday's crowd couldn't get enough.
T-Pain kept the night moving, treating fans to a run of hits, and even breaking into a medley that included selections from Queen and Joan Jett before Flo Rida closed the night out with his signature moves and champagne salute — soaking adoring fans in the bubbly stuff.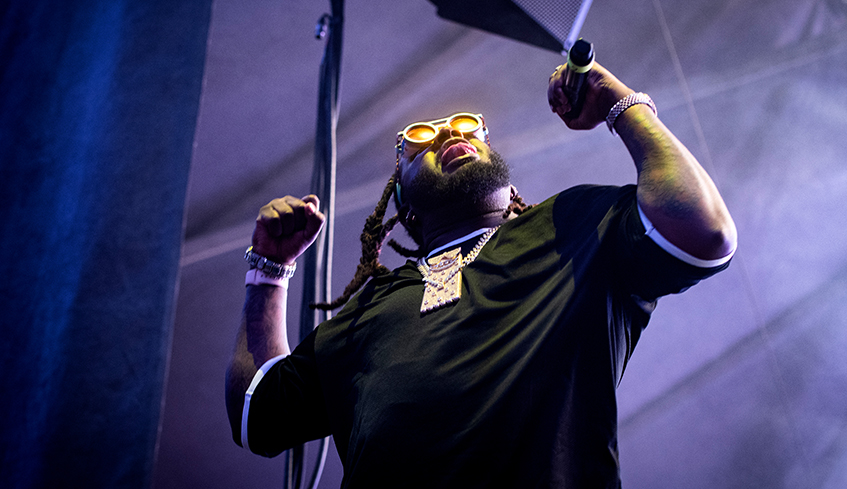 There couldn't have been a better way to send Rock the Park off for another year.
We can't wait to see what organizers come up with in 2020.