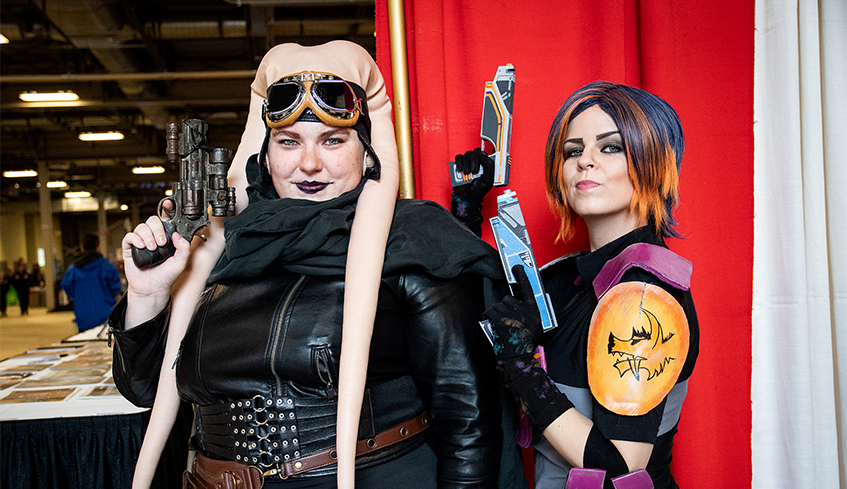 By Whitney South, Best of London. 10.29.18
And with that, London Comic Con has wrapped up once again, leaving the city in a euphoria of all things great and geeky.
From Oct. 26-28, the Western Fair Agriplex was home to thousands of fans, eager to steal a glimpse of their favourite stars, as well as take in a number of activities, games and attractions, all celebrating the very best in sci-fi, fantasy, horror and pop culture.
According to Andrew Kitt, president of London Comic Con, this year's crowd couldn't get enough of all the event had to offer. While final numbers are still a few days off, it's clear there was no shortage of happy faces around each and every corner.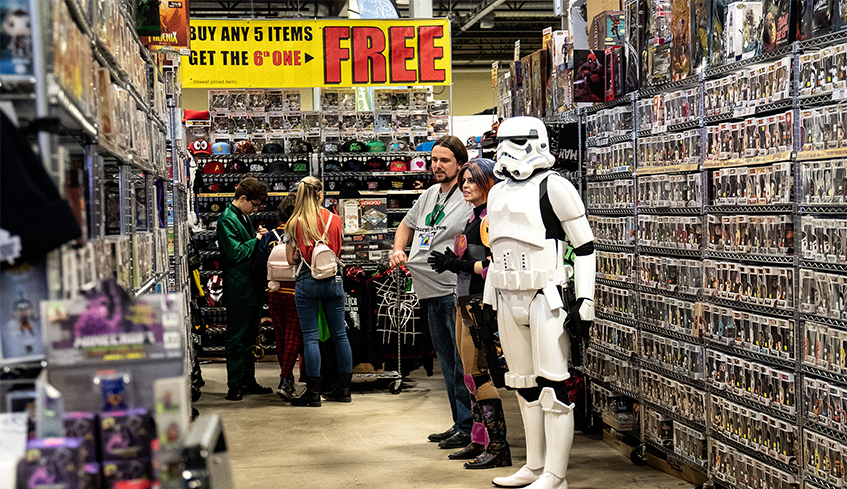 "That really has to be the highlight; seeing everyone's smiles all weekend long. I didn't see one frown over all three days. For me as an organizer, you can't ask for anything more than that."
That went for the celebrity guests as well, which included Buffy the Vampire Slayer alum James Marsters, fan-favourite Ted Raimi, MMA fighter Ken Shamrock, and former yellow Power Ranger Cerina Vincent.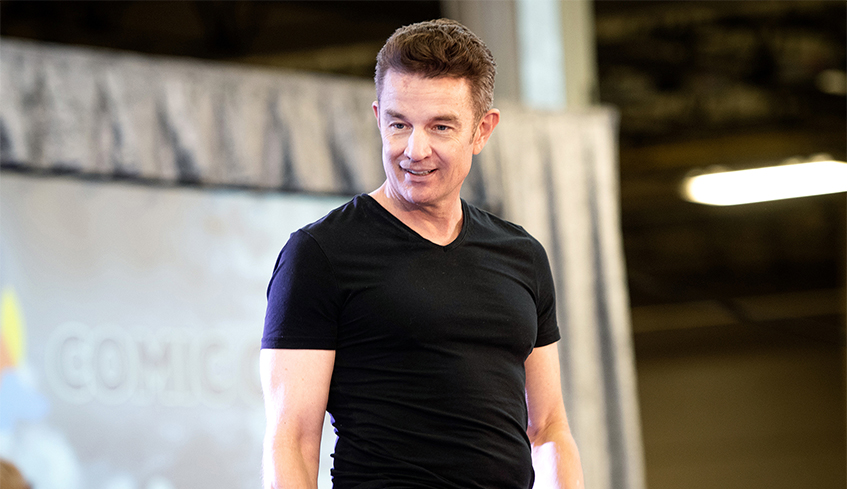 "The guests just loved the London hospitality, from the hotels to the volunteer staff to the fans, it really made them feel extra special," Kitt explained. "One even took the time to send me a text late last night to tell me how much they enjoyed the con — that's a great feeling."
Just some of the additional attractions included a fully-automated replica of Cpt. Kirk's chair from Star Trek, a Doctor Who fan zone featuring a life-size TARDIS, a Jurassic Park Jeep, and a Ghostbuster's zone featuring props and photo ops.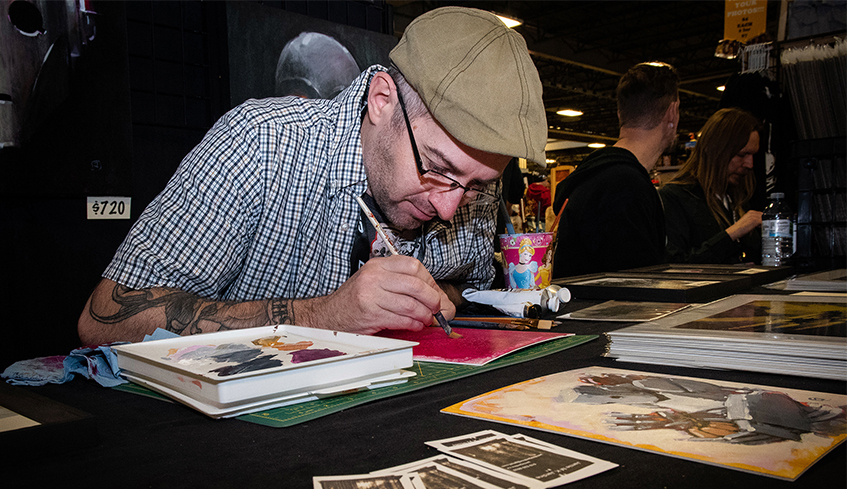 Add to that the excitement of Smash Wrestling's CANUSA Classic, taped by the Fight Network, and it's safe to say there was a little something for everyone.
"It was another very successful year," said Kitt, who maintained moving to a bigger space for 2018 was truly an added bonus everyone noticed. "Being in the new venue was great, we had a lot of great feedback about the added space which gave us the opportunity to bring in even more attractions to entertain the fans. We can't wait for everyone to see what we have up our sleeves for next year and beyond."
Already planning ahead, London Comic Con has officially announced a slew of future dates for the next four years: Oct. 25-27, 2019; Oct. 23-25, 2020; Oct. 1-3, 2021, and Sept. 30 to Oct. 2, 2022.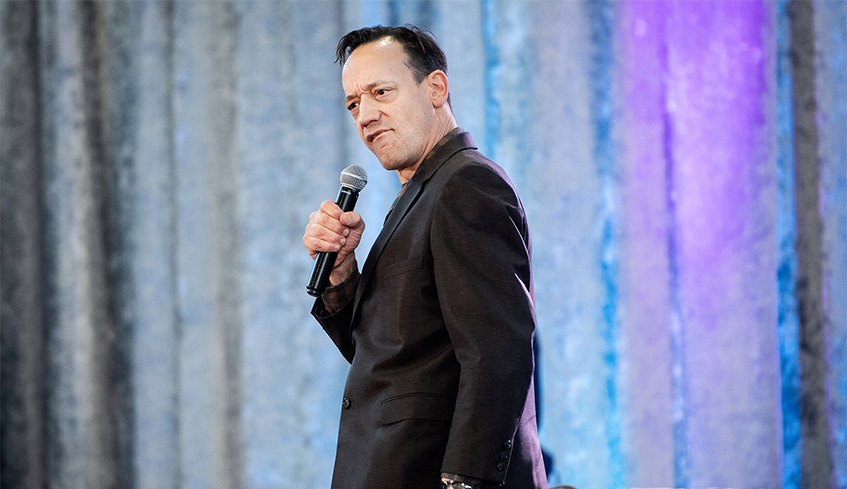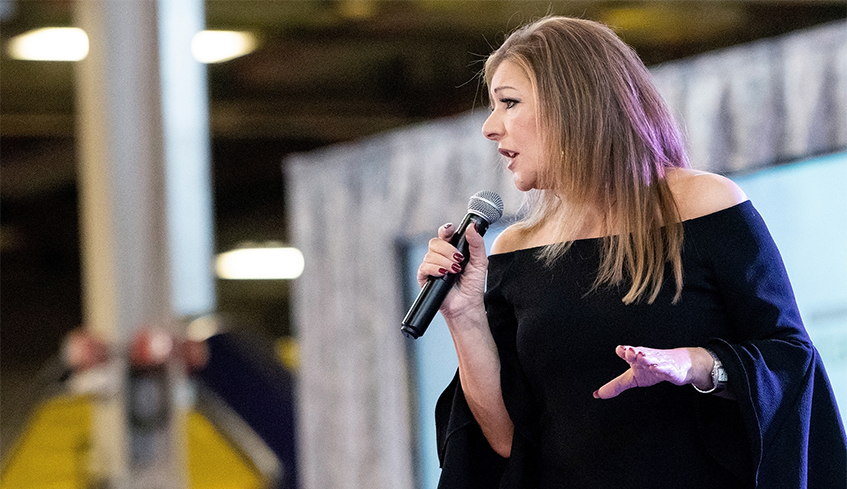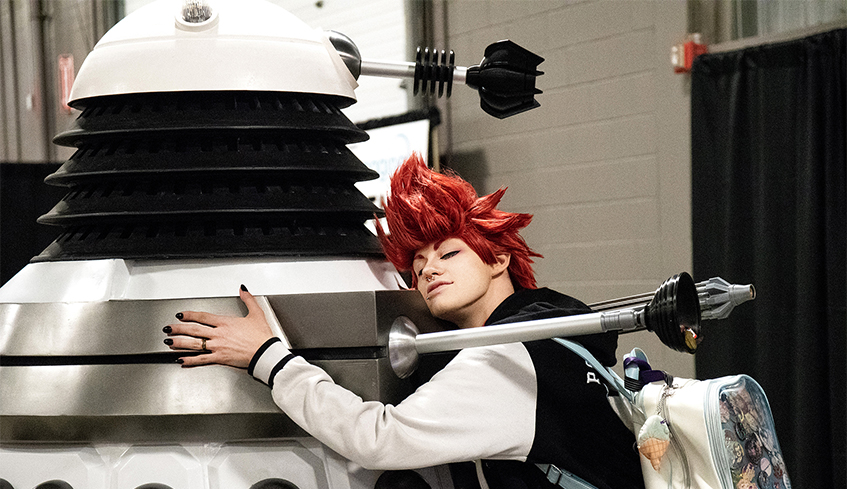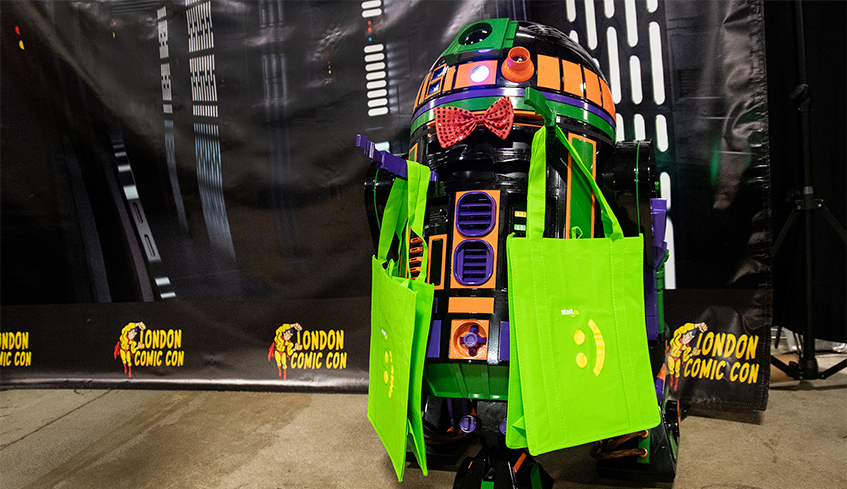 Photos by: Whitney South