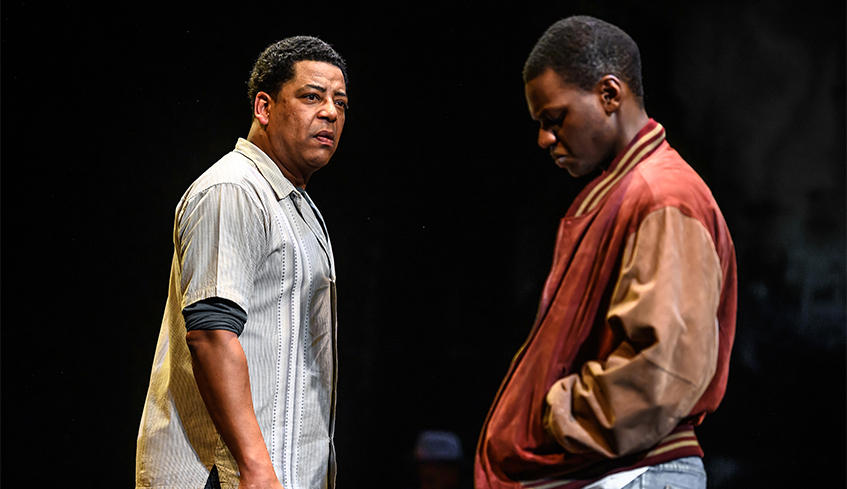 By Whitney South, Best of London. 03.20.19
A play grounded in gritty realism and inspiration, August Wilson's Fences is all about family.
Set in Pittsburgh during the Civil Rights Movement of the 1950s and 60s, the production tells the story of former Negro League baseball star Troy Maxson, who finds himself working as a trash collector to support his wife and children.
Hailed as a modern classic sitting at the crossroads of cultural change in America, Fences has continued to captivate the public on both the stage and screen for decades.
Now, The Grand Theatre has brought the Pulitzer Prize-winning saga to the Spriet Stage, running until Saturday, April 6, directed by Djanet Sears and starring Nigel Shawn Williams.
A creative with an extensive resume, including credits as a revered actor and playwright of great distinction, Sears has been nationally recognized for her work in African-Canadian Theatre.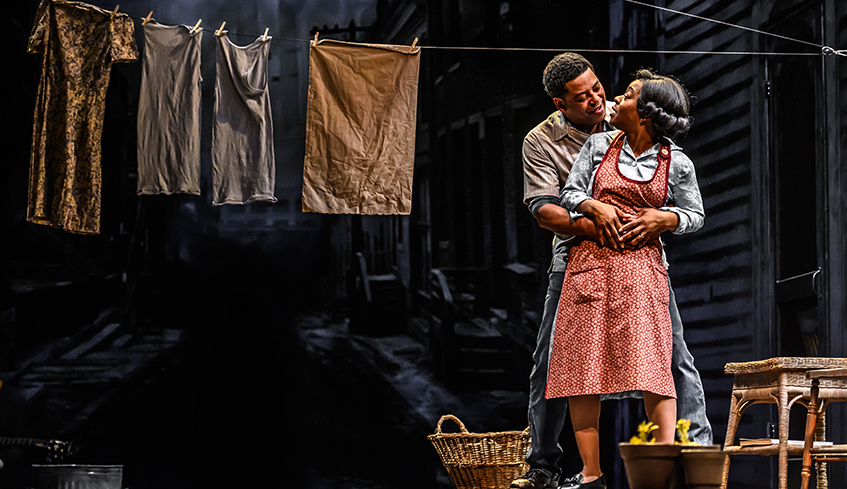 With Fences, she hopes to inspire a whole new audience.
"I call it a love story. Love under pressure," she explained. "It's about how these people struggled . . . and how things like social conditions and economic conditions affect these characters — how it affects everything about this family."
Sears added Fences is also about forgiveness and a kind of qualified salvation of a character who is very flawed — who is imperfect — themes anyone can relate to.
"It feels as though there's a way in which we can recover from the damage we've done, and how others can forgive us for it — even suggesting a route to that forgiveness," she said. "I love the detail of the story, it feels like real life. You have to deal with being who you are in the world . . . what drew me to this project is examining how people survive and nourish despite their conditions — just like us. It's heartbreaking, but at the same time there's redemption, and that's a nice balance to have in a story."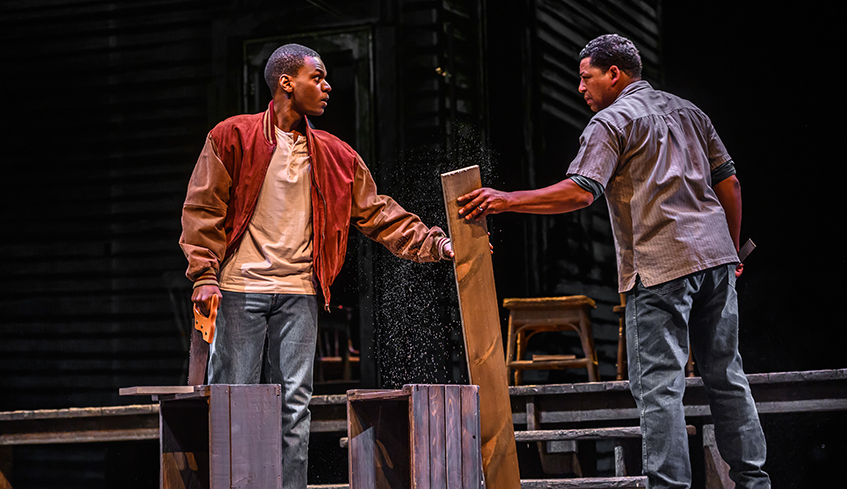 The original Broadway production of was nominated for six Tony awards in 1987, winning four, including best play and best actor in a play for James Earl Jones. The 2010 revival was nominated for 10 Tony awards, winning three including best revival and best acting awards for Denzel Washington and Viola Davis, who both starred in the film adaption that received four Oscar nominations, including best picture, best actor, best screenplay adaption and best actress, which Davis won.
Rounding out the London cast is Ordena Stephens-Thompson as Troy's wife, Rose, E.B. Smith as Troy's best friend, Jim Bono, Ngabo Nabea as Troy's son Cory, Christopher Bautista as Lyons, Troy's son from a previous marriage, Troy's brother Gabriel, who suffered a head injury in the Second World War and, Dylan Hough as Raynell, Troy's daughter from his mistress who died during childbirth.
For Stephens-Thompson, finding parallels as Troy's wife in her own life wasn't much of a challenge. As a wife and mother herself, the actress knows what it's like to put others first.
"Rose is a supportive character and a supportive woman — very dedicated and loyal," she said. "She's poured her heart and soul into creating a world that really just uplifts her husband and her son and she's fighting for a better life. In that respect I can really relate to Rose — always nurturing and wanting the best for her family."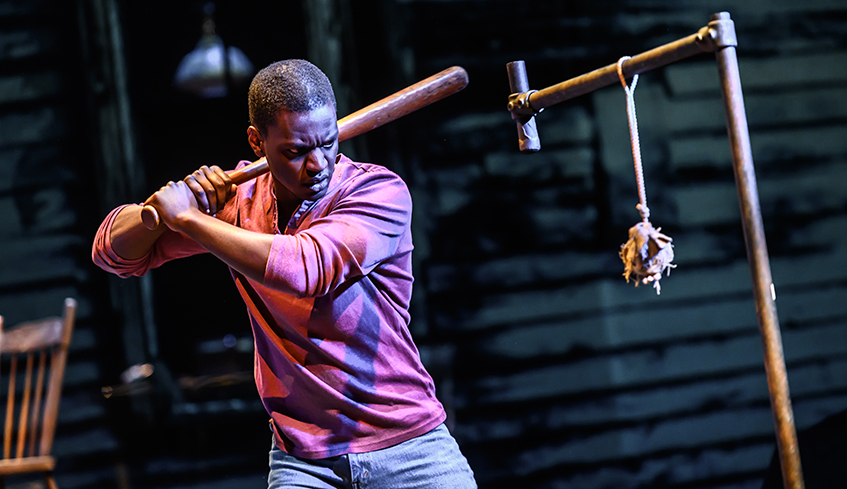 Growing up as an only child for the better part of 15 years, Stephens-Thompson often entertained herself by watching television. The Carol Burnett Show and sketch comedies ruled the family TV and she would perform those sketches for her family.
"After elementary school I started doing little roles in plays and after high school I knew I wanted to either be a lawyer or an actor. I was told that to become a lawyer I had to do eight more years of schooling . . . so I went with actor," she said with a laugh. "I always had a sense of performance, I always wanted to perform. Now that dream is a reality."
August Wilson's Fences runs now until Saturday, April 6 at the Grand Theatre (471 Richmond St.).
Tickets are available at www.grandtheatre.com, by phone at 519-672-8800, or at the box office. Prices include HST and are subject to change.
Photos by: Dahlia Katz